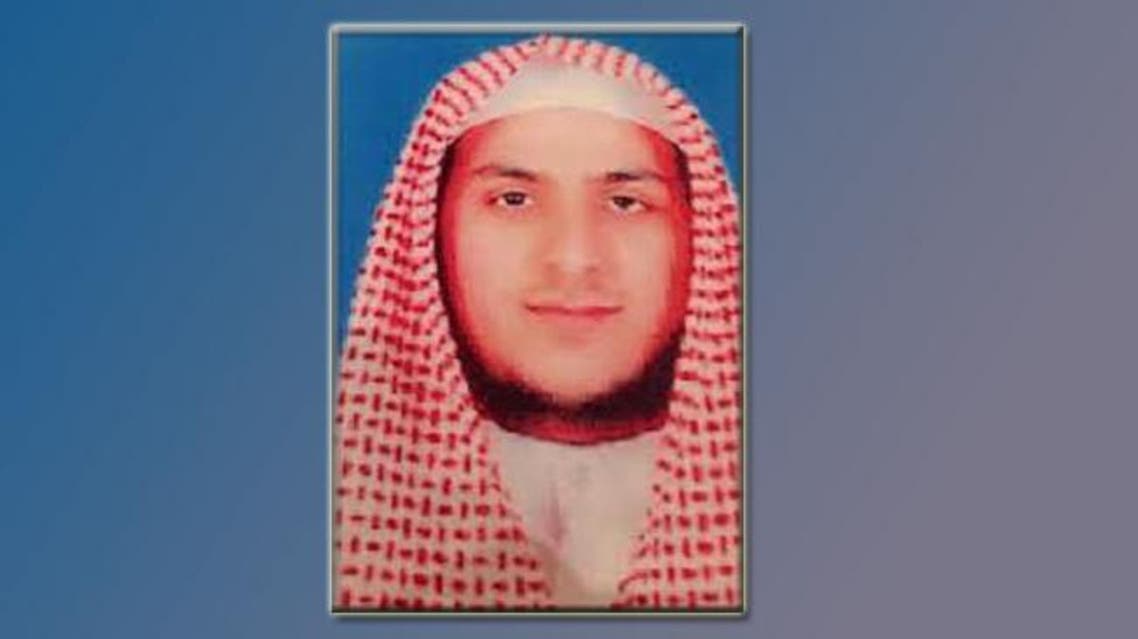 Death for Kuwait mosque blast ringleader
The court also upheld jail terms of between two and 15 years for eight people
Kuwait's supreme court on Monday upheld the death sentence handed down to the main convict in the ISIS group bombing of a Shiite mosque that killed 26 people.
The court confirmed the sentence of capital punishment passed on Abdulrahman Sabah Idane, a stateless man who drove the suicide bomber to the mosque in June last year.
The court also upheld jail terms of between two and 15 years for eight people, including four women, and acquitted 15 others including three women.
The court did not hear the appeals of five others who had been sentenced to death in absentia by a lower court.
Under Kuwaiti law, sentences issued in absentia are not reviewed by higher courts until those convicted appear in person.
Twenty-nine defendants, including seven women, had been charged with helping the suicide bomber attack a Shiite mosque in the capital, which was the bloodiest in Kuwait's history.

The death penalty in Kuwait is carried out by hanging, and to be implemented it requires the approval of the Gulf state's ruler.
Among the supreme court's main verdicts on Monday, the court upheld the commuting of the death sentence for the alleged ISIS leader in Kuwait, Fahad Farraj Muhareb, to 15 years in prison.
with AFP