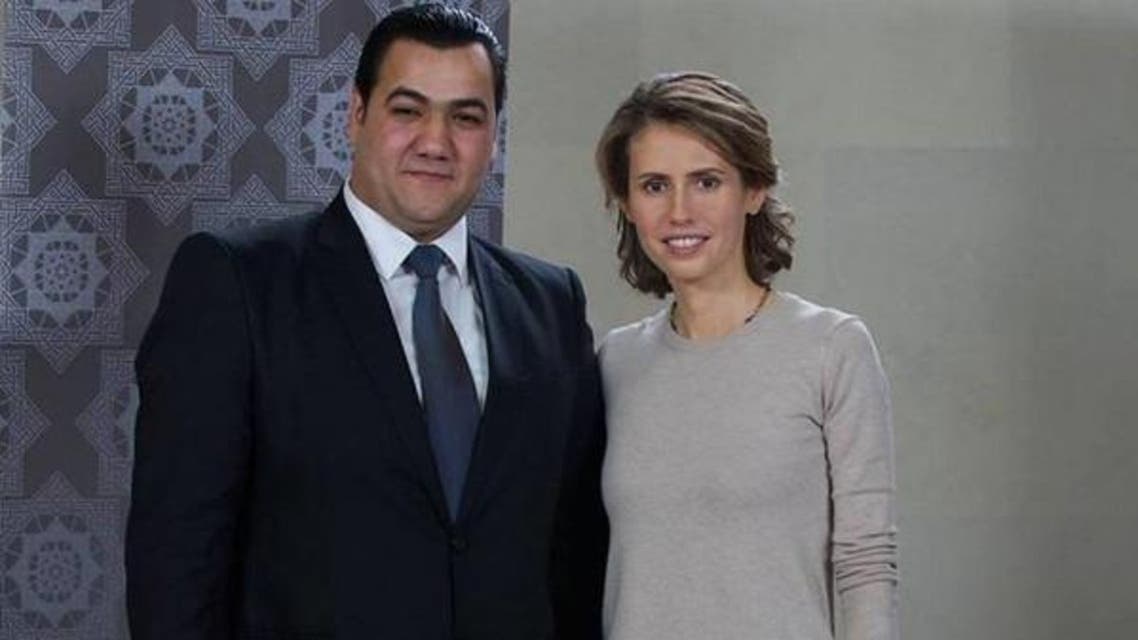 Blast kills bodyguard in charge of protecting wife of the Syrian president
The anti-regime Free Alawites Movement claimed the car bombing attack that targeted Alaa Makhlouf
A car bombing on Saturday has killed Alaa Makhlouf, the bodyguard in charge of protecting Asma al-Assad, wife of the Syrian president, media sources affiliated with the Syrian regime reported.
However, the anti-regime Free Alawites Movement claimed the deadly attack on its Twitter and Facebook accounts, vowing similar operations targeting people close to the Syrian government.
The Free Alawites Movement did not give any further details of the incident.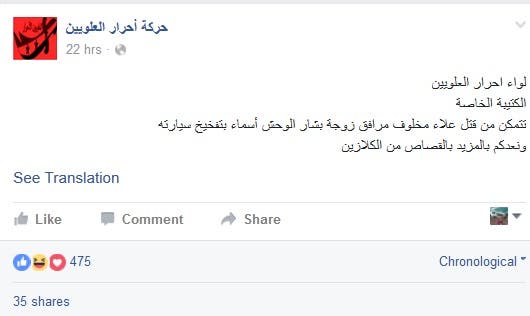 It remains unclear where Makhlouf was killed as some Facebook pages said Makhlouf was killed on the Damascus-Soueida highway while other pages said he was killed in Damascus.
Faring an extremist Islamist rule in Syria, Alawites, who make about 12 percent of Syria's population, have long supported Syrian President Bashar al-Assad, who is also an Alawite.
However, Assad's regime thoroughly exploiting its Alawites support have left many from the religious minority disgruntled and angry.
Some opposition Syrian officials claimed that the number of Alawites killed to protect Assad's regime in comparison to their number and in proportion to Syria's population was "big."