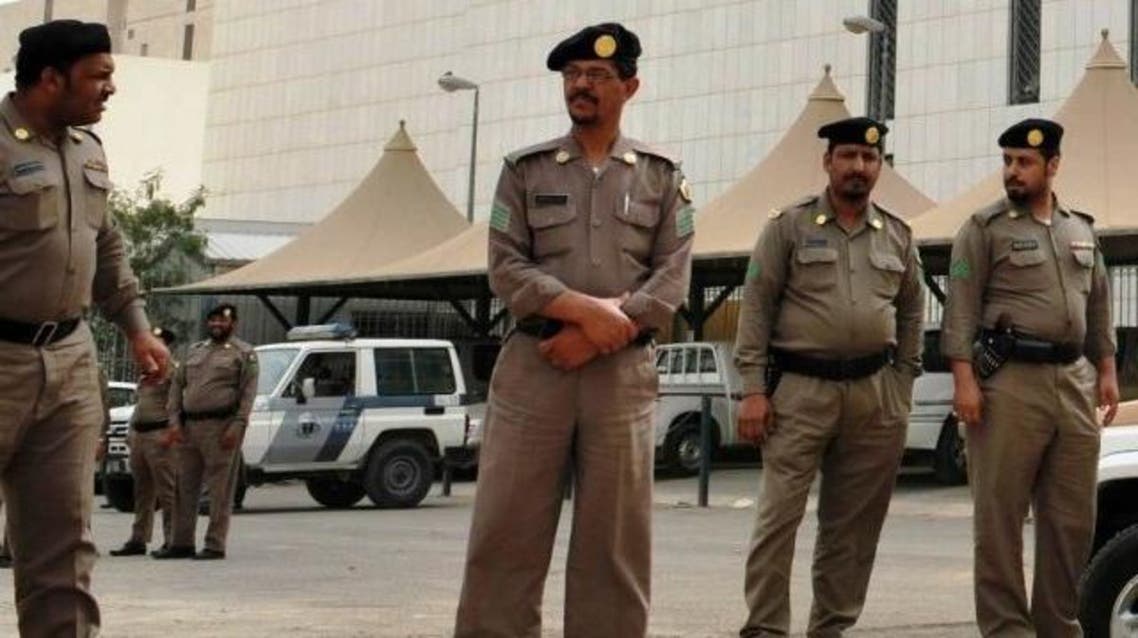 Saudi Arabia pardons 362 prisoners in Ramadan
The prisoners were found eligible for the royal pardon offered by Saudi King Salman during religious or national occasions
Some 362 persons jailed for public and private rights in various parts of Saudi Arabia have been pardoned and were set free on the first day of Ramadan.
The prisoners were found eligible for the royal pardon offered by Saudi King Salman during religious or national occasions.
Special committees consisting of representatives from the governorates, prison departments, passport police and other concerned government bodies consider the files of prisoners to nominate some of them for pardoning.
Director general of Asir prisons, Brig. Mubarak Bin Muhaya Al-Silais, said 156 prisoners in the region were pardoned, as a first batch, on the occasion of the holy month of Ramadan.
He said the committees would continue to check the files of the other prisoners to nominate more of them for the royal amnesty.
The director said necessary arrangements were being made to deport expatriate prisoners who were covered by the pardon.
Director of Al-Baha prisons, Maj. Gen. Ishq Al-Shibani said 32 prisoners were pardoned in Al-Baha, Al-Mandaq, Beljurashi, Al-Mikhwah and Qalwa.
Director of Najran prisons Col. Mohammed Bin Yahya Al-Simaili said 22 Saudi prisoners benefitted from the royal amnesty in addition to 18 expatriate prisoners, who will be deported to their respective homes.
In Qunfudah, the pardon committees recommended the release of 22 prisoners as a first batch to be followed by more while in Mahayil Asir 22 Saudi and 15 expatriate prisoners were pardoned.
In Makkah, 62 prisoners, including Saudis and expatriates, were released on pardon and more are expected to be released after the completion of committees' work.
This article first appeared in the Saudi Gazette on July 08, 2016.