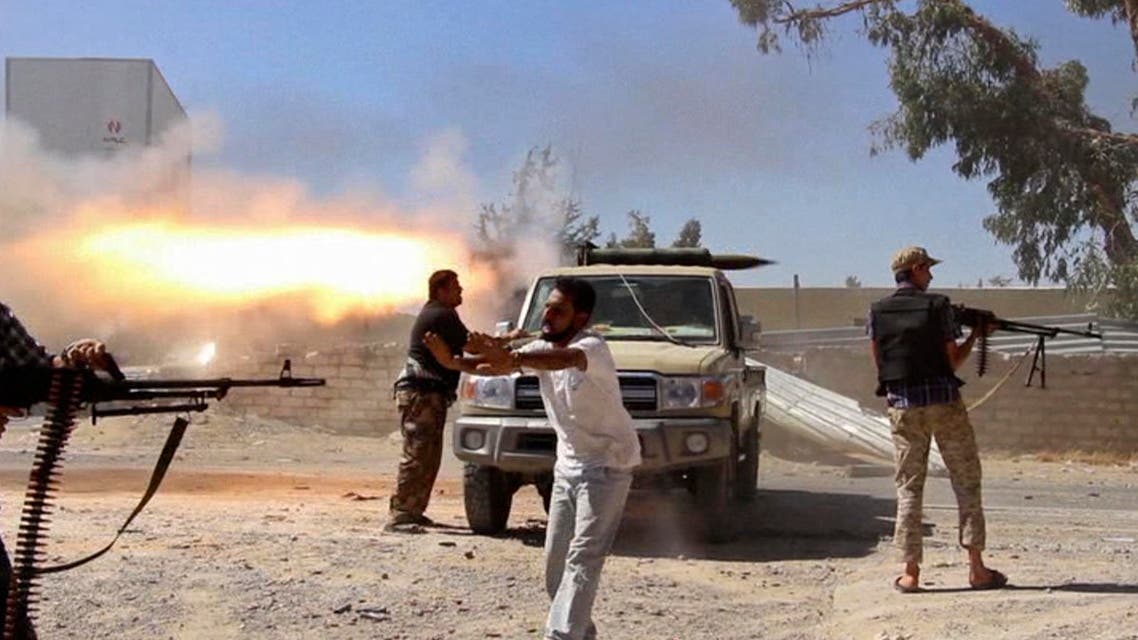 ISIS suicide bombers hit Libyan forces in Sirte
ISIS suicide bombers have attacked Libyan forces around the coastal city of Sirte
A spokesman for militias loyal to Libya's UN-brokered government says ISIS suicide bombers have attacked their positions around the coastal city of Sirte, killing at least one person.
Brig. Gen. Mohammed al-Ghasri says the Sunday attack involved three cars including an ambulance that "infiltrated our siege" and attacked supply lines and medical units. At least one paramedic was killed and a dozen people were wounded.
Al-Ghasri says his forces remain steadfast and aim to take control of the city before the end of the holy month of Ramadan, which began June 6.
He says ISIS militants have barricaded themselves in the city center, hoping to draw in their opponents into a protracted street battle.