Memo reveals US diplomats demand Syria action
The 'dissent channel cable' was signed about 50 mostly mid-level department officials who deal with US policy in Syria
Dozens of State Department employees have endorsed an internal document that advocates US military action to pressure Syria's government into accepting a cease-fire and engaging in peace talks, officials said Thursday. The position is at odds with US policy.
The "dissent channel cable" was signed about 50 mostly mid-level department officials who deal with US policy in Syria, according to officials who have seen the document. It expresses clear frustration with America's inability to halt a civil war that has killed perhaps a half-million people and contributed to a worldwide refugee crisis, and goes to the heart of President Barack Obama's reluctance to enter the fray.
Obama called for regime change early on in the conflict and threatened military strikes against Syrian forces after blaming President Bashar Assad for using chemical weapons in 2013. But Obama only has authorized strikes against ISIS and other US-designated terror groups in Syria.
While Washington has provided military assistance to some anti-Assad rebels, it has favored diplomacy over armed intervention as a means of ushering Syria's leader out of power. A series of partial cease-fires in recent months have only made the war slightly less deadly, and offered little hope of a peace settlement.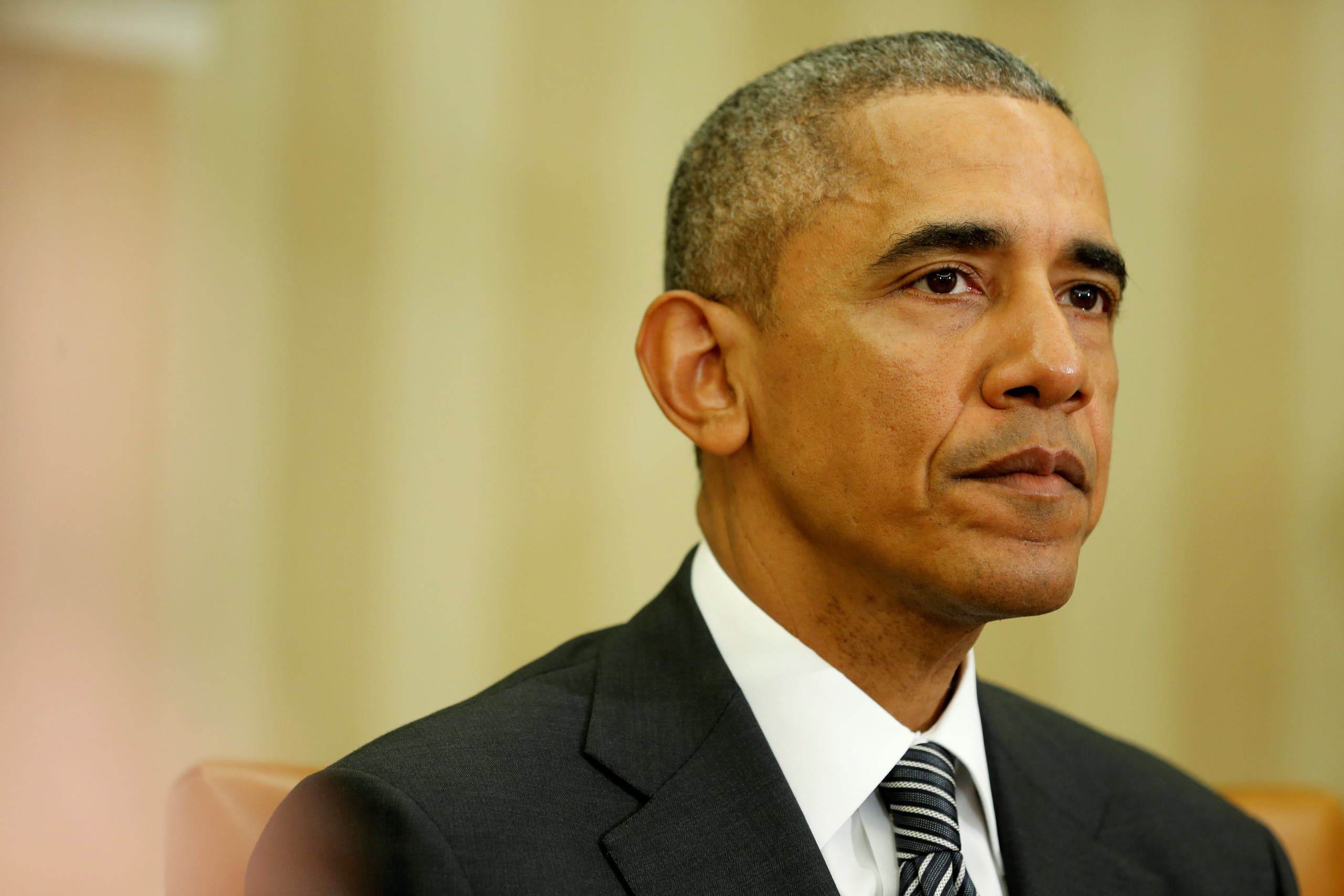 The dissent document was transmitted internally in a confidential form and since has been classified, said officials, who weren't authorized to discuss such material and insisted on anonymity. The Wall Street Journal and The New York Times both quoted from the document on Thursday, saying they had seen or obtained copies.
The Journal said it called for "targeted air strikes." The Times quoted a section urging a "judicious use of stand-off and air weapons" to advance the US diplomatic effort led by Secretary of State John Kerry.
"The moral rationale for taking steps to end the deaths and suffering in Syria, after five years of brutal war, is evident and unquestionable," the Times quoted the document as saying. "The status quo in Syria will continue to present increasingly dire, if not disastrous, humanitarian, diplomatic and terrorism-related challenges."
State Department spokesman John Kirby said the department was reviewing the cable, which arrived via a "vehicle in place to allow State Department employees to convey alternative views and perspectives on policy issues."