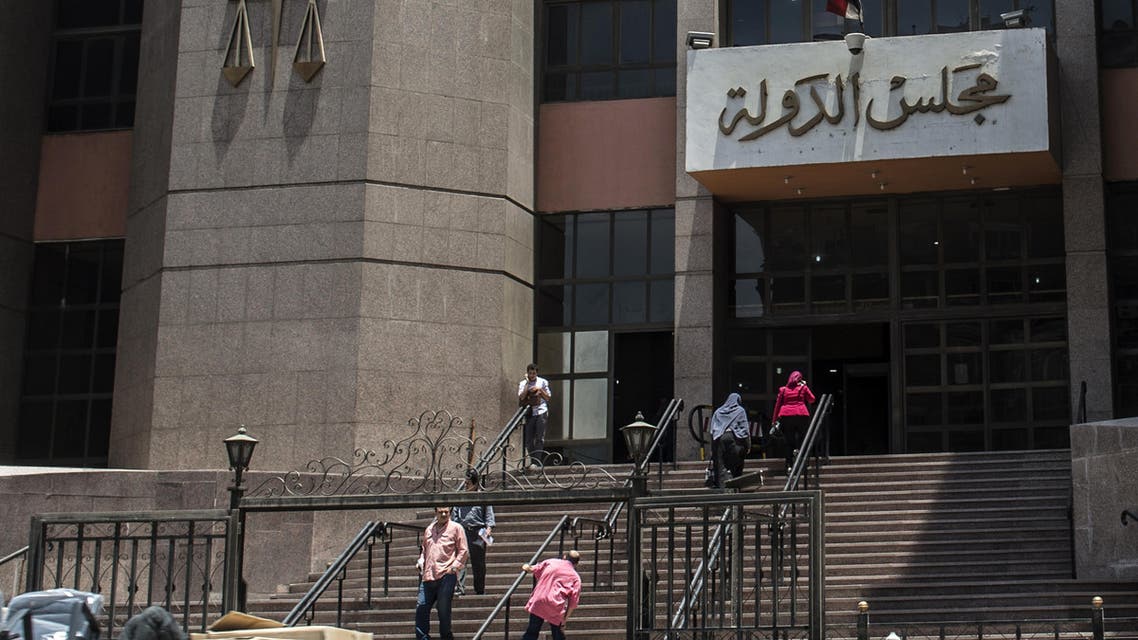 Egyptian government to challenge Red Sea islands ruling
The government said it would challenge a court ruling voiding a deal that would see the handover of two Red Sea islands to Saudi Arabia
Egypt's government said Tuesday it would challenge an Egyptian court ruling voiding a deal that would see the handover of two Red Sea islands to Saudi Arabia.
Egypt's highest administrative court on Tuesday quashed a government decision in April to handover two islands in the Straits of Tiran to Riyadh's control as part of a border re-demarcation agreement.
The court ruled that the Red Sea islands Tiran and Sanafir should remain under Egyptian sovereignty.
Egypt's Minister of Legal and Parliamentary Affairs Magdy El-Agati said the State Lawsuits Authority - the body which represents the government in lawsuits - would appeal the ruling before the Supreme Administrative Court within hours.
El-Agati added that all executive state apparatuses respect court rulings.
Meanwhile, the Egyptian parliament said it needed to review the deal to decide whether or not to ratify the agreement.
The deal signed by Egypt and Saudi Arabia on April 8, during a five-day visit by Saudi King Salman to Cairo has neither been presented nor discussed within the Egyptian parliament.