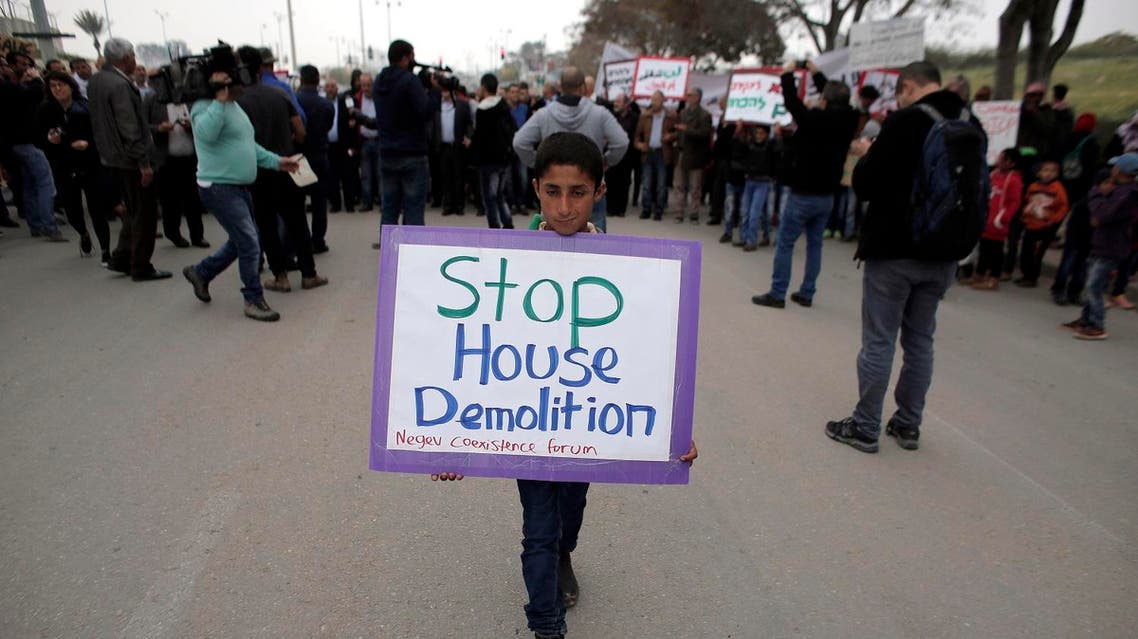 Israeli army razes home of Palestinian who killed US tourist
Palestinian Bashar Massala, 21, from the occupied West Bank was shot dead by police after the attack in March after the attack
Israeli forces Tuesday demolished the West Bank home of a Palestinian who killed a US tourist and wounded several Israelis in a March stabbing rampage in Tel Aviv, an Israeli army spokeswoman told AFP.
"Overnight, in accordance with government directives, security forces demolished the home of Bashar Massala, in the village of Haja," she said.
Palestinian Bashar Massala, 21, from the occupied West Bank was shot dead by police after the attack in March near where US Vice President Joe Biden met with Israel's former president.
The slain American, Taylor Force, a 29-year-old native of Texas and a US army veteran, was a graduate student at Vanderbilt University, the school said in a statement.