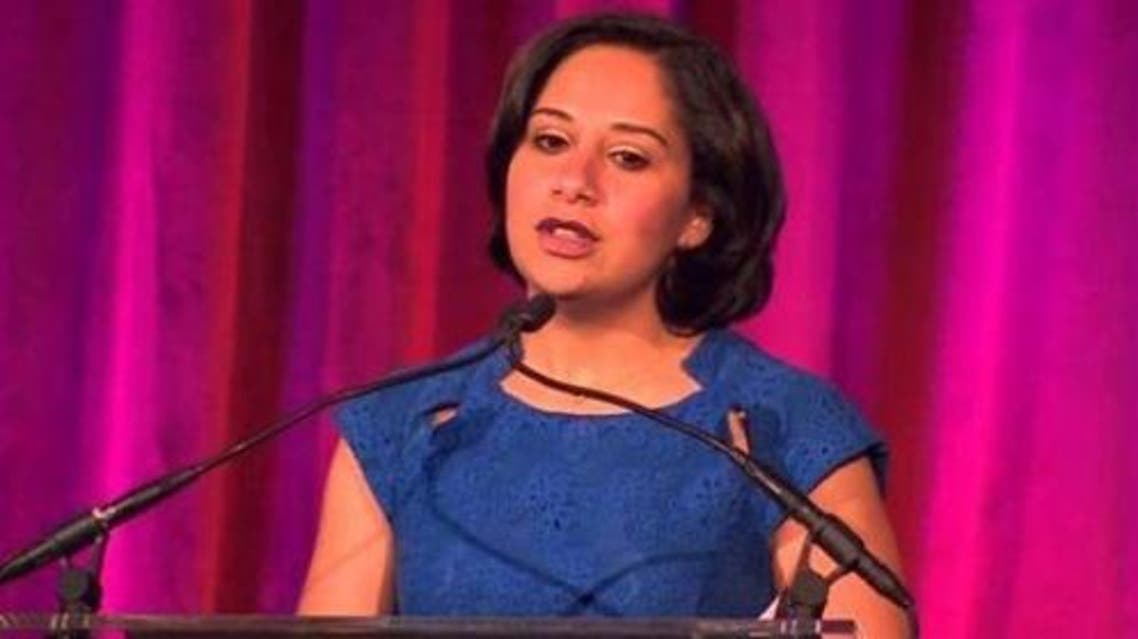 Egypt bans activist from travelling to women's rights conference
Mozn Hassan, director of a group called Nazra for Feminist Studies, was barred from flying to Beirut for a women's rights conference
An Egyptian activist was prevented from flying to Beirut for a women's rights conference on Monday after passport control officials told her she was banned from travelling, her organization said.

Mozn Hassan, director of a group called Nazra for Feminist Studies, was barred from flying due to her alleged involvement in a high-profile case in which authorities have accused non-governmental organizations of receiving foreign funds with the aim of sowing chaos, Nazra said in a statement.

Nazra said it condemned the action against her and the inclusion of the organization in the NGO funding case. The case has been revived in recent months, with many activists being summoned for questioning, banned from travel or having their assets frozen.

In March, Nazra saw three employees questioned, including Hassan. "They want to stigmatize us," she told Reuters at the time. "They want to say publicly that those people (Nazra) are spies, that those people are not patriots."

There was no comment on Monday from prosecutors, who have banned reporting on the legal details of the foreign funding case.

Egyptian rights activists say they are facing the worst assault in their history amid what they see as a wider campaign to erase the freedoms won in the 2011 uprising that ended Hosni Mubarak's 30-year rule as president.