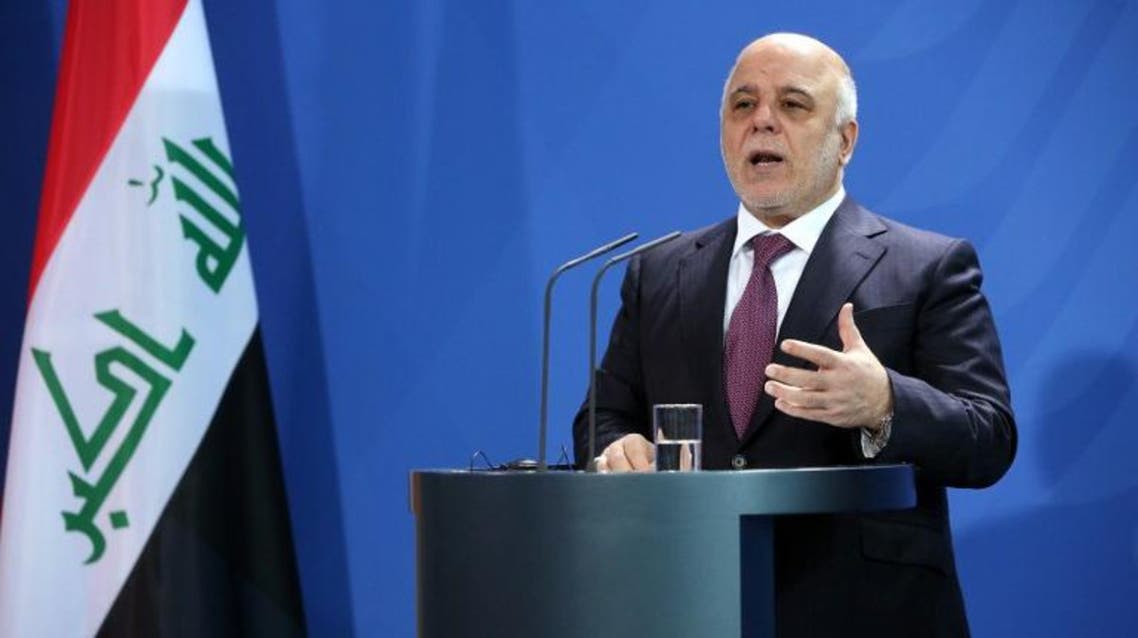 Iraq PM accepts interior minister's resignation
Abadi has accepted the interior minister's resignation, which he tendered following a Baghdad bombing that killed at least 250
Iraqi Prime Minister Haider al-Abadi has accepted the interior minister's resignation, which he tendered following a Baghdad bombing that killed at least 250, an official in the premier's office said Wednesday.
Interior Minister Mohammed Ghabban criticized the security system as fundamentally flawed and said he could no longer accept responsibility for the consequences, calling for a series of changes that would ultimately increase the ministry's power.
An official in Abadi's office, who spoke on condition of anonymity, told AFP that the premier had accepted Ghabban's resignation.
Iraqi media also reported that Abadi had accepted the resignation, but the premier did not issue an official statement on the matter.
A suicide bomber detonated an explosives-rigged vehicle in Baghdad's Karrada district early on Sunday as it teemed with shoppers ahead of the holiday marking the end of the holy Muslim fasting month of Ramadan, sparking infernos in nearby buildings.
The attack, which was claimed by the ISIS jihadist group, was one of the deadliest ever carried out in the country.
ISIS overran large areas north and west of Baghdad in 2014, but Iraqi forces have since regained significant territory from the jihadists.
In response to the battlefield setbacks, the group has hit back against civilians, and experts have warned there may be more bombings as the jihadists continue to lose ground.