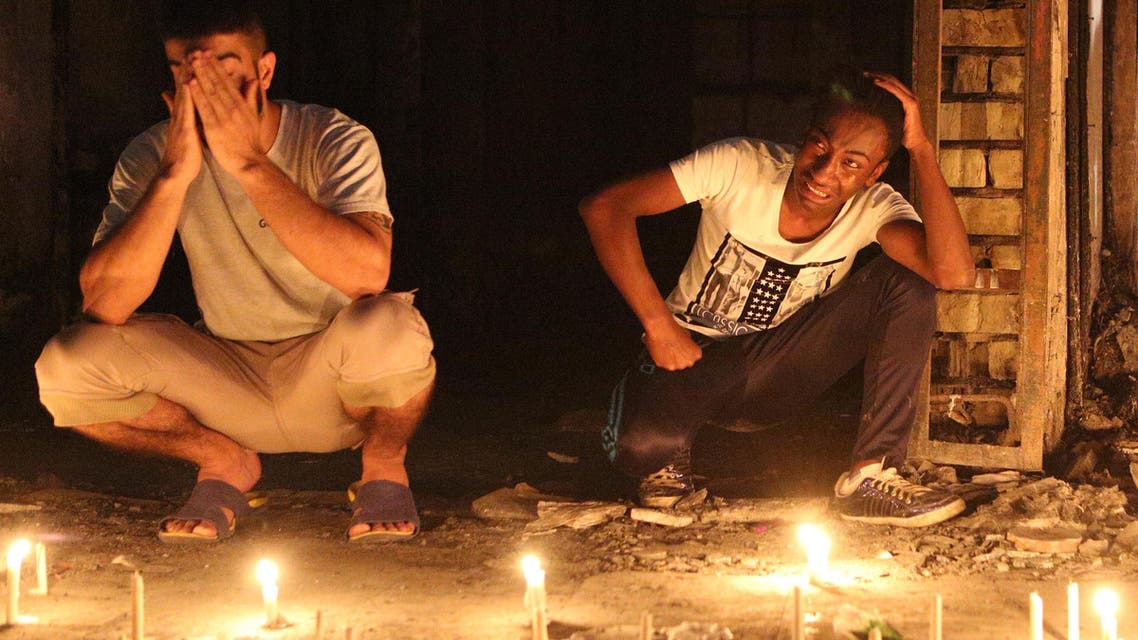 Pentagon: Anti-ISIS plans unchanged after Baghdad bombing
Prime Minister Haider al-Abadi has announced stepped-up security measures in the capital
The horrifying bombing in Baghdad has not sparked changes to the US-led coalition's strategy against the ISIS group in Iraq and Syria, a Pentagon official said Tuesday.
The extremist group has claimed responsibility for the suicide car bombing that ripped through Baghdad's Karrada district early Sunday as it was teeming with shoppers, killing more than 200 people.
As a result, Prime Minister Haider al-Abadi has announced stepped-up security measures in the capital.
Pentagon press secretary Peter Cook said the United States was "working closely" with Iraqi counterparts, but said he foresaw no changes to current levels of US involvement.
"This was clearly a devastating attack and a painful reminder of the lethal capabilities of ISIL," Cook said, using an alternative acronym for the ISIS group.
"But it does not alter the strategy here, and that is to go after ISIL in Iraq, in Syria at an accelerated pace as aggressively as possible to try and limit their capabilities, their ability to carry out those kinds of attacks."
The IS group had urged supporters to strike during Ramadan, and the Baghdad bombing was one of a slew of recent attacks around the world, including in Turkey, Bangladesh and Saudi Arabia.
The attacks come at the same time coalition-backed local forces have made gains against the jihadists, including last month's recapture of Fallujah. Attention is now focused on the key IS city of Mosul in the north of Iraq.
"We're confident, working closely with the Iraqi security forces, the Iraqi government, that we can continue to pressure ISIL on multiple fronts at the same time," Cook said.
"Tightening the noose around ISIL in Iraq will make it harder for them to carry out attacks in places like Baghdad, in places in other parts the world," he added.