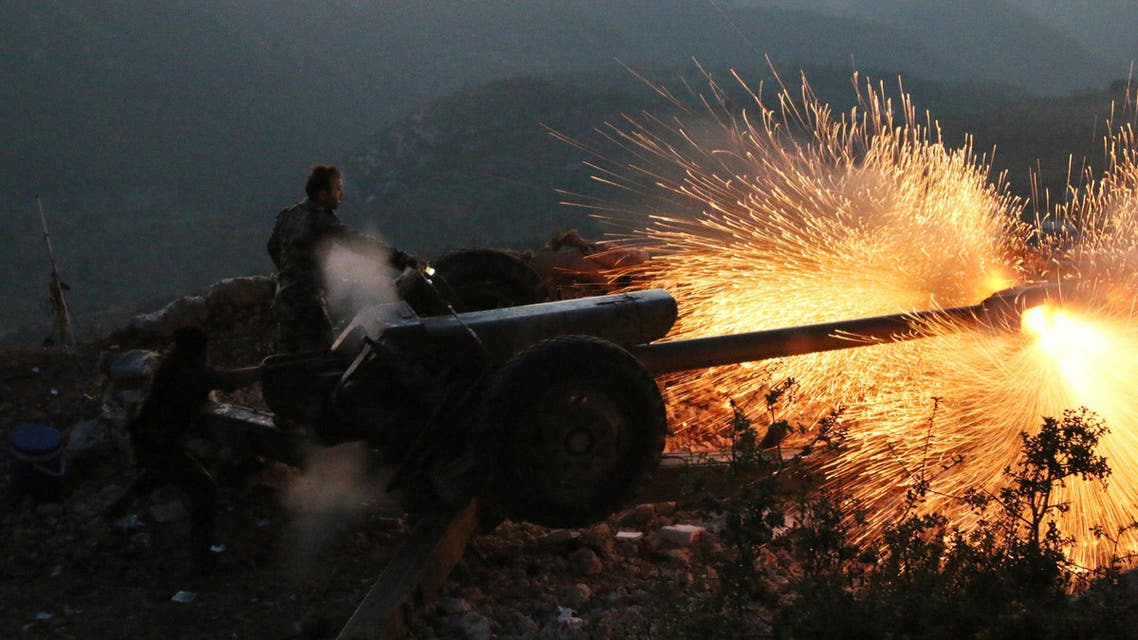 Nationwide truce extended for 72 hrs: Syrian army
The Syrian military said it would extend a nationwide ceasefire for another 72 hours from Tuesday
The Syrian military said it would extend a nationwide ceasefire for another 72 hours from Tuesday, state media reported on Monday.

The military high command said in a statement reported by state media that "a regime of calm will be extended for a period of 72 hours from one o'clock on July 12."

The Syrian government uses the term "regime of calm" to denote a temporary ceasefire.

The Syrian army and the Russian military, which backs Syrian President Bashar al Assad, have periodically announced a temporary local truces in areas of intense fighting. Air strikes and fighting have often continued in spite of the declarations.