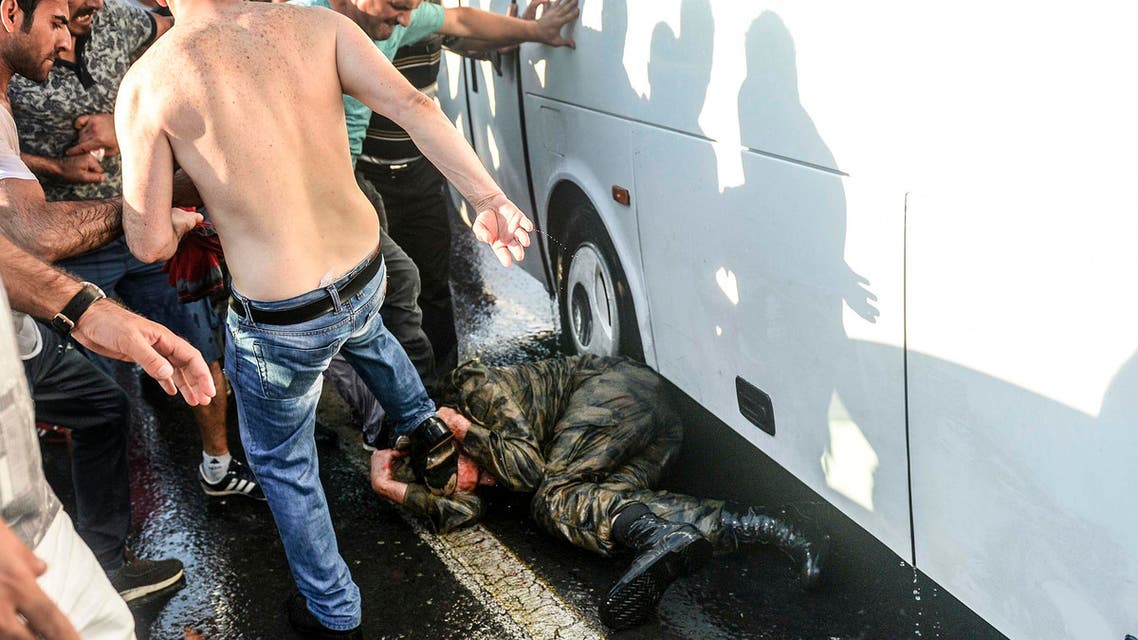 Turkey told to respect rule of law during mass purge
Days after the botched coup, world leaders urge a 'full respect' for democracy as Ankara mulls reinstating the death penalty
Several world leaders told Turkey's President Recep Tayyip Erdogan that his government must respect the rule of law, as Ankara continues a widespread purge of the army, police and other officials after a failed coup attempt which killed over 260 people.
"This is no excuse to take the country away from fundamental rights and the rule of law, and we will be extremely vigilant on that," EU foreign policy chief Federica Mogherini said at a joint news conference with US Secretary of State John Kerry.
The top American diplomat said Turkey must "uphold the highest standards for the country's democratic institutions and the rule of law."
While he recognized the need to apprehend the coup plotters, Kerry said: "We caution against a reach that goes beyond that."
NATO head Jens Stoltenberg on Monday said Turkey – a longstanding fellow member of the alliance - must fully respect the rule of law and democratic freedoms, just like any other alliance member, in the aftermath of a failed military coup.
"Being part of a unique community of values, it is essential for Turkey, like all other allies, to ensure full respect for democracy and its institutions, the constitutional order, the rule of law and fundamental freedoms," Stoltenberg said in a statement after speaking with Erdogan.
Chancellor Angela Merkel told Erdogan that Germany vehemently opposes the reinstatement of the death penalty in Turkey – something the president wishes to be reinstated to punish the coup's perpetrators - and that such a step would prevent Turkey becoming an EU member, a German government spokeswoman said.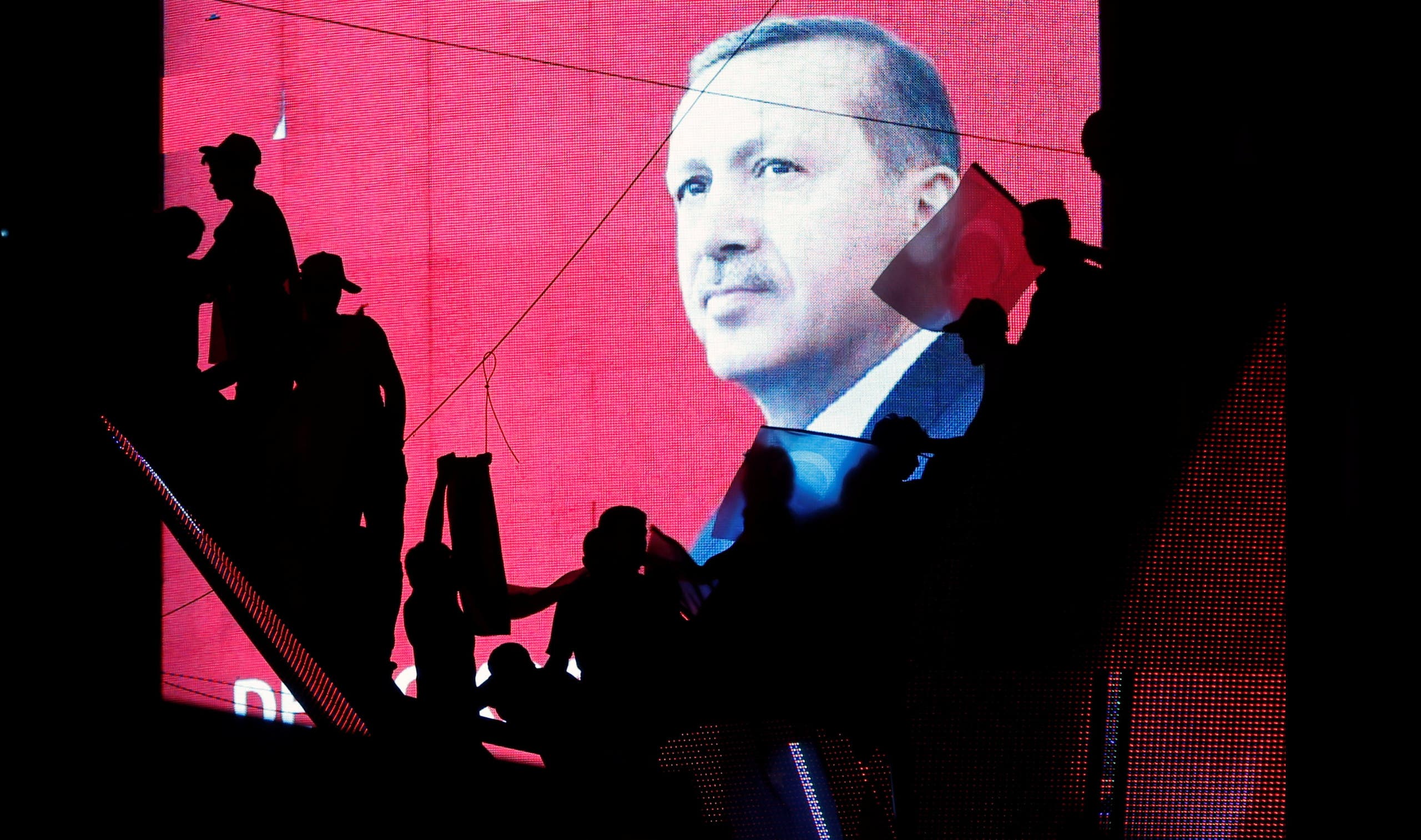 "The chancellor urged the president to abide by the principles of proportionality and rule of law in the Turkish state's response (to the coup attempt)," the spokeswoman said, adding that the recent wave of arrests and dismissals in Turkey was a cause for great concern.
British Prime Minister Theresa May said that she expected to speak with Erdogan shortly. "We call for the full observance of Turkey's constitutional order and stress the importance of the rule of law prevailing," May told parliament.
Mass sackings
Thirty Turkish governors and more than 50 high-ranking civil servants have been removed from their posts, broadcaster CNN Turk reported on Monday, following in the wake of Friday's coup attempt.

News channels also reported the number of police removed from duty stood at 8,777, amid what is seen as a purge of state structures.
Turkey also detained a total of 103 generals and admirals, state media said. 3,000 judges and prosecutors who had sometimes blocked Erdogan's requests were also purged.
Seemingly, no-one serving in any state capacity in Turkey is safe from the firing line. On Monday, Ankara sacked 1,500 financial ministry staff believed to have ties to US-based Muslim cleric Fethullah Gulen and his network of supporters. Ankara accuses Gulen of orchestrating the failed Friday night coup. Gulen strongly denies the accusation.
The top military figures have been detained in sweeps across the country after Friday's attempted putsch, the agency added, in what appears to be a major purge of the armed forces. They are now being taken to courts to decide on remanding them in custody.
(With AFP, the Associated Press and Reuters)