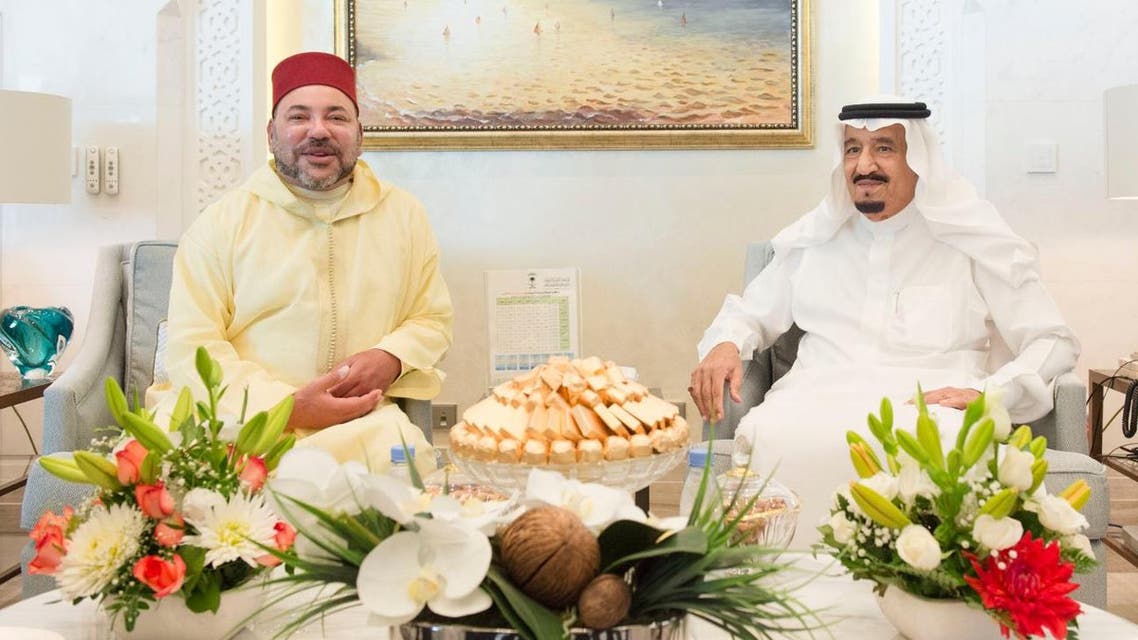 Saudi King Salman receives Moroccan King
King Salman expressed gratitude to the King of Morocco for the hospitality accorded to him and the accompanying delegation
Saudi King Salman received Moroccan King Mohammed VI at his residence in Tangier on Saturday. The Moroccan King welcomed the Saudi King, wishing him comfortable vacation, in Morocco.
King Salman expressed gratitude to the King of Morocco for the hospitality accorded to him and the accompanying delegation.
This article was first published by the Saudi Gazette on July 31, 2016.