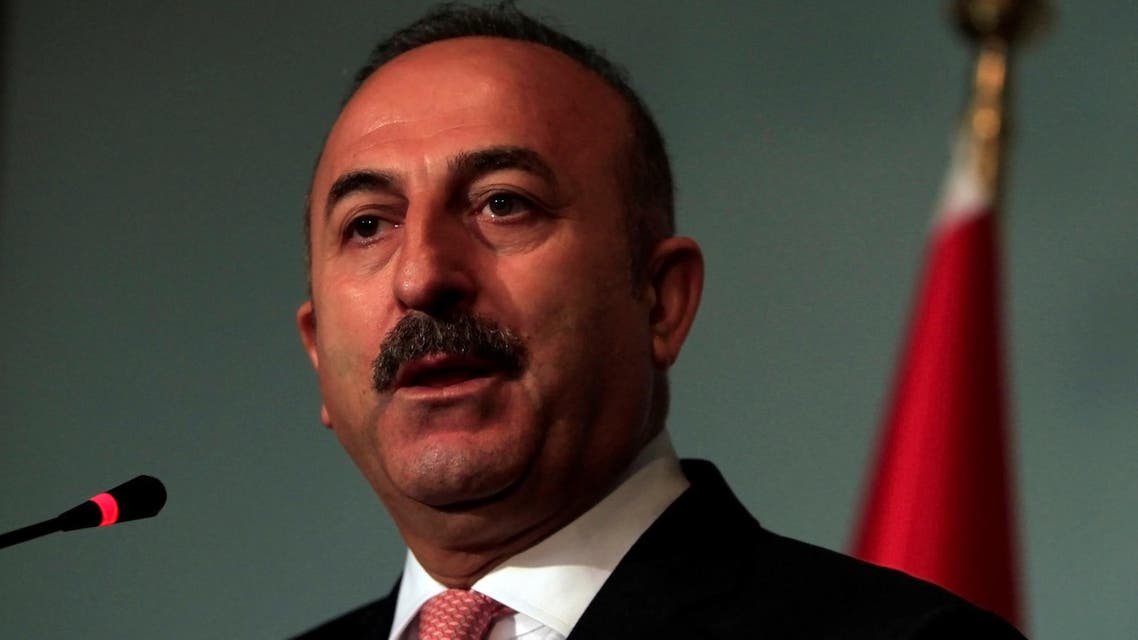 Turkey calls for fourth round of Syria talks
The latest civilian deaths come as rebels press an assault intended to break a government siege of opposition-held Aleppo that began on July 17
Turkey's foreign minister said on Friday that Syria negotiations should resume and called for a fourth round of talks to be held.
At least 10 people, including seven children, were killed in air strikes on the rebel-held east of Aleppo city on Friday, the Syrian Observatory for Human Rights monitor said.
The Britain-based group said it was unclear if the raids on Aleppo's Marjeh district were carried out by aircraft belonging to the Syrian government or its ally Russia.
The latest civilian deaths come as rebels press an assault intended to break a government siege of opposition-held Aleppo that began on July 17 and has raised fears of a humanitarian crisis.