Erdogan: If death penalty demanded, Turkey 'will abide'
His comments came on Sunday after more than one million flag-waving Turks gathered in Istanbul on Sunday for an anti-coup rally
If the Turkish public want the death penalty following last month's failed coup then political parties would follow their will, President Recep Tayyip Erdogan said at a rally in Istanbul on Sunday.
"If the nation makes such a decision (in support of death penalty), I believe political parties will abide by this decision," Erdogan said during a unity rally in Yenikapi square in the touristic Sultanahmet district.
"It is the Turkish parliament that will decide on this (death penalty) given the sovereignty rests with the nation... I declare it in advance, I will approve the decision made by the parliament," Erdogan said.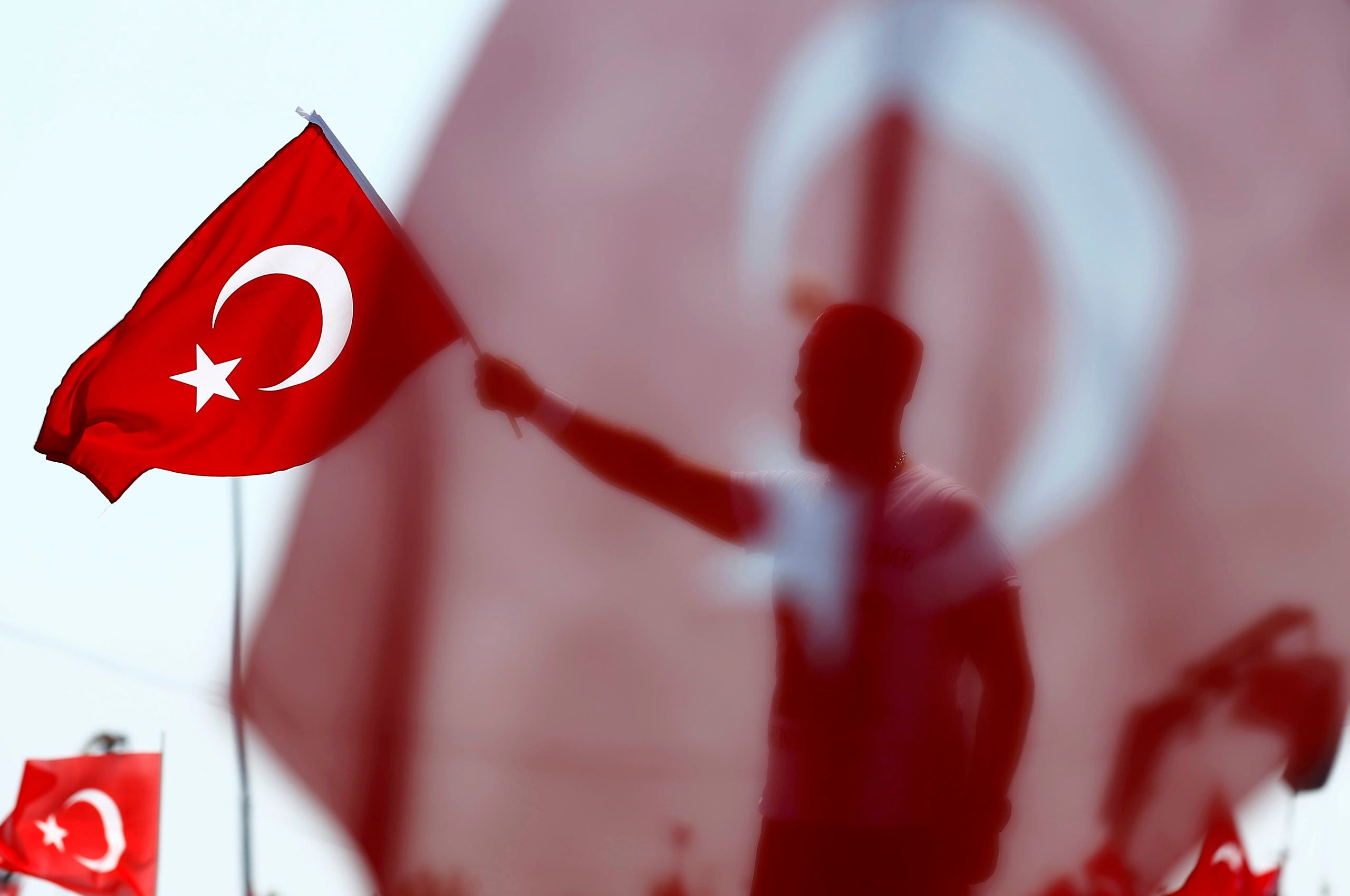 His comments came on Sunday after more than one million flag-waving Turks gathered in Istanbul on Sunday for an anti-coup rally to mark the end of nightly demonstrations since the July 15 abortive military insurrection that left more than 270 people dead.
The Yenikapi meeting area by the Marmara Sea waterfront in Istanbul's European side was transformed into a sea of red and white, the colors of Turkey's flag.
The "Democracy and Martyrs' Rally" was billed as a cross-party event representing Turkish unity in the wake of the failed coup, in which a group of renegade military officers attempted to seize power with tanks, helicopters and fighter jets.