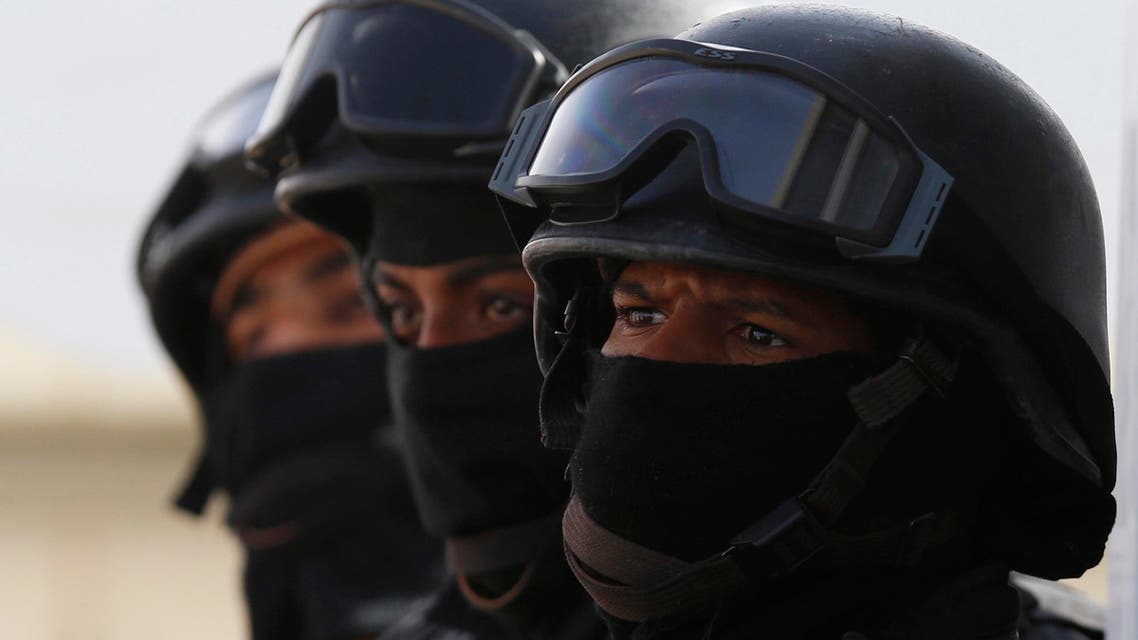 Saudi Arabia to deport 526 expats after serving time on terror charges
Many were involved in the activities of al-Qaeda, spying for Assad or had links with Houthis and the Muslim Brotherhood
As many as 526 expatriates are to be deported after serving their prison terms on terror charges in Saudi Arabia, Makkah Arabic daily quoted Justice Ministry spokesman Mansour Al-Ghifari as saying on Sunday.
He said a total of 833 expatriates are currently under detention on terror charges.
Deportation sentences have been issued by the Special Criminal Court in Riyadh.
The spokesman said the expatriates were mainly involved in the activities of Al-Qaeda, were found to be spying for Syrian President Bashar Al-Assad, had links with Houthis and the Muslim Brotherhood which the Kingdom considers as terrorist organizations.
More than half of the expatriates detained on terror charges have been sentenced while the other half are still under investigation by the Bureau of Investigation and Public Prosecution (BIP) prior to standing trial.
The deportation is a usual sentence for expatriates after they serve their prison terms.
"Foreigners who commit terror-related crimes will be deported even if the attorney general has not asked for it," the spokesman said.
He said the judges of the Criminal Court are well- versed in issues relating to terrorism and their verdicts are usually strong to ensure the safety and stability of the country.
This article first appeared in the Saudi Gazette on Aug. 08, 2016.