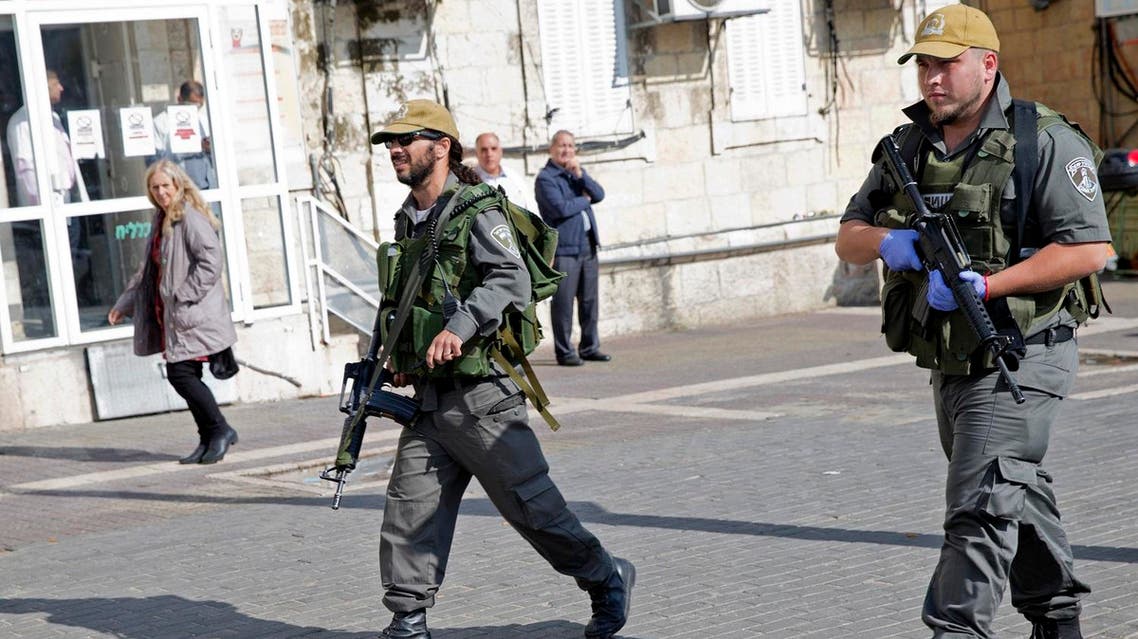 Israel arrests UN Gaza employee 'for aiding Hamas'
Engineer Waheed Borsh, who has worked for the UN Development Programme, was arrested on July 16 and indicted in a civilian court in Israel
Israel said on Tuesday it had arrested a United Nations employee for allegedly providing "material assistance" to the Islamist movement Hamas.
Engineer Waheed Borsh, who has worked for the UN Development Programme (UNDP) since 2003, was arrested on July 16 and indicted in a civilian court in Israel on Tuesday, a government statement said.
He is the second humanitarian worker to be charged by Israel in the past week with aiding Hamas.
The statement said Borsh, 38 and from Jabaliya in northern Gaza, had been recruited by "a senior member of the Hamas terrorist organisation to redirect his work for UNDP to serve Hamas' military interests".
It said he had confessed to a number of charges, including helping to build a military jetty in the northern Gaza Strip with UNDP funding that was later used by Hamas naval forces.
The statement also said the charges demonstrate "how Hamas exploits the resources of international aid organisations at the expense of the civilian population of the Gaza Strip".
The announcement follows the charging on Thursday of the Gaza head of US-based NGO World Vision with diverting millions of dollars of international aid money to Hamas.
Since 2008, Israel has fought three wars in Gaza with Hamas, which is branded a terrorist organisation by Israel, the United States and the European Union.