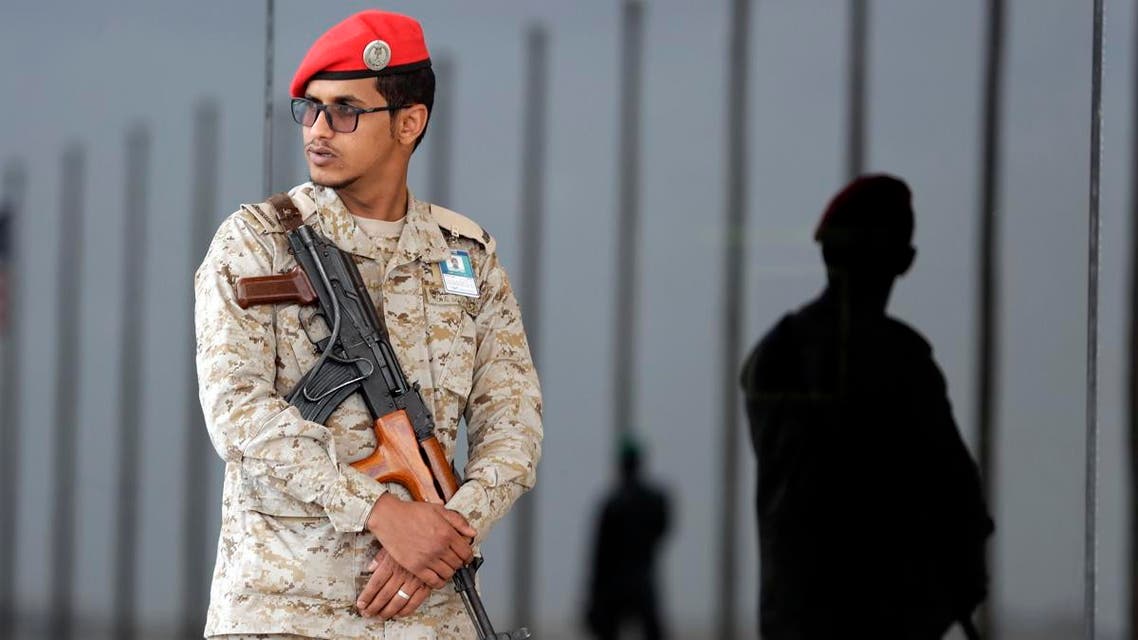 Germany praises Saudi help in fight against terror
Saudi Arabia maintains that it is always ready to work with foreign countries to combat terrorism
Germany has praised Saudi Arabia's cooperation in the ongoing investigation into recent terrorist attacks in the German state of Bavaraia, German Foreign Ministry spokesperson Sawsan Chebli said in a statement here.
She said that Germany and other Western countries are working with Saudi Arabia on a regular basis in the fight against terrorism.
The spokeswoman said that the information obtained by the German security authorities from their counterparts in Saudi Arabia was important in foiling many terrorism attempts.
German Interior Ministry spokesman Tobias Plate welcomed the cooperation between Saudi Arabia and Germany in the investigations into terrorist acts in the country.
ISIS claimed responsibility for an attack in Bavaria in which a 17-year-old refugee wounded five people with an axe before police shot him dead.
The militant group also claimed a bombing in Ansbach, southern Germany, which wounded 15 people.
The 27-year-old Syrian, Mohammad Daleel, who blew himself up had pledged allegiance to ISIS on a video found on his mobile phone, investigators have said.
Saudi Arabia maintains that it is always ready to work with foreign countries to combat terrorism.
This article first appeared in the Saudi Gazette on August 11, 2016.