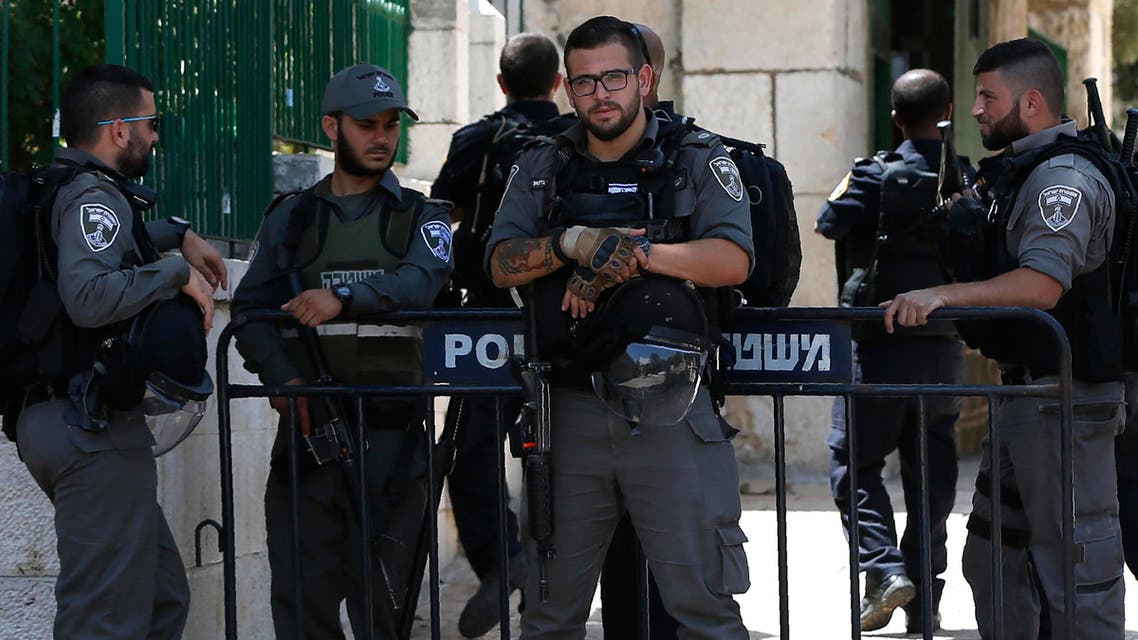 Police say Jewish man stabbed with screwdriver in Jerusalem
Israeli police said that a Palestinian man stabbed and wounded a young Jewish man in Jerusalem before fleeing
A Palestinian man stabbed and wounded a young Jewish man in Jerusalem on Thursday before fleeing, Israeli police said.
"A Jewish man was stabbed with a sharp instrument - a screwdriver - and injured moderately," police spokesman Micky Rosenfeld said in a statement.
The attacker fled the scene and police were searching for him, Rosenfeld said, adding that the victim was 18 years old.
Israeli paramedics who treated him said he was a student at a Jewish theological seminary who was visiting the grave of a Hassidic leader at the Mount of Olives Jewish cemetery, in Israeli-annexed east Jerusalem.
Jerusalem has been at the heart of a wave of violence since last October in which 219 Palestinians, 34 Israelis, two Americans, an Eritrean and a Sudanese have died, according to an AFP count.