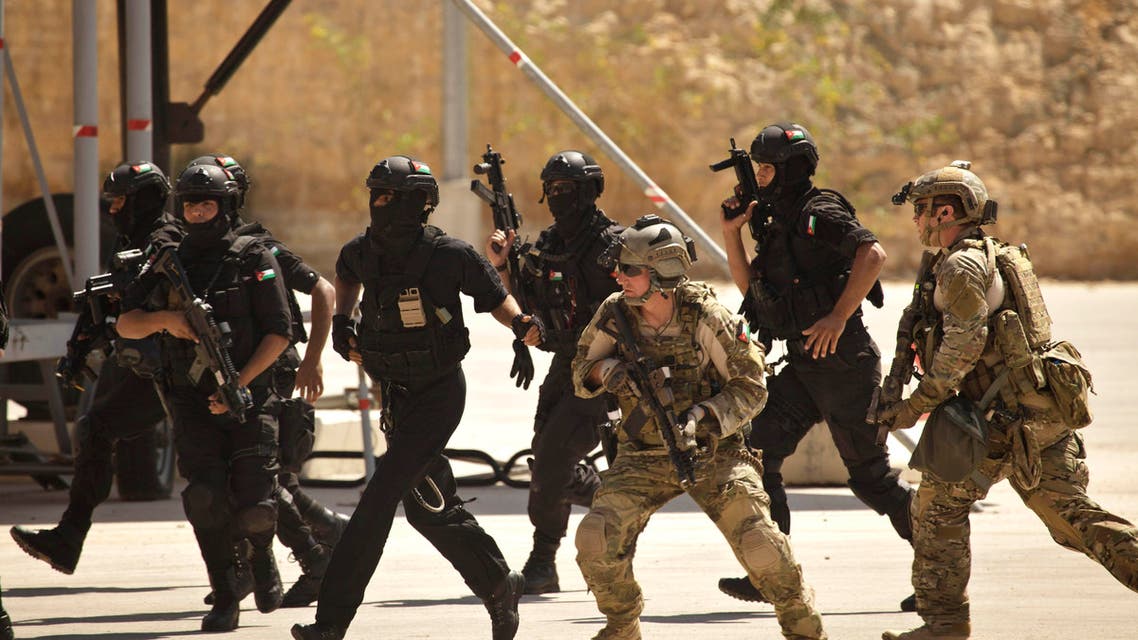 US military 'manipulated' intel in ISIS fight
A govt report showed that intel bosses cherry-picked information that soft-pedaled the risk of ISIS while overstating US efforts
US military leaders painted an overly optimistic picture of American efforts to fight the ISIS in Iraq and Syria, a damning government report released Thursday found.
The interim report stems from a congressional task force investigating whistleblower allegations that intel bosses cherry-picked information that soft-pedaled the risk of ISIS while overstating US efforts to train local forces to fight the jihadists.
"From the middle of 2014 to the middle of 2015, the United States Central Command's (CENTCOM's) most senior intelligence leaders manipulated the command's intelligence products to downplay the threat from ISIS in Iraq," Republican Congressman Mike Pompeo said in a statement, using an ISIS acronym.
"The result: consumers of those intelligence products were provided a consistently 'rosy' view of US operational success against ISIS," he added, noting this "may well" have put US troops at risk.
Task force investigators surveyed dozens of CENTCOM analysts, with many viewing the leadership environment at the time as toxic.
"Forty percent of analysts respond(ed) that they had experienced an attempt to distort or suppress intelligence in the past year," the report states.
Additionally, CENTCOM disseminated press releases and gave public statements that were "significantly more positive" than reality, investigators found.
Further, senior CENTCOM leaders "violated regulations, tradecraft standards, and professional ethics" by modifying intelligence to present overly positive assessments of initial US efforts to train Iraqi security forces to fight ISIS.
The Pentagon's inspector general is currently running an internal investigation into the matter so officials could not comment directly on Thursday's report.
"The intelligence community routinely provides a wide range of assessments based on multifaceted data related to the current security environment," Pentagon spokesman Lieutenant Commander Patrick Evans said.
"These assessments and the expert analysts who develop them are absolutely vital to our efforts, particularly given the incredibly complex nature of the multi-front fights that are ongoing now in Iraq and Syria.
"Experts sometimes disagree on the interpretation of complex data, and the intelligence community and Department of Defense welcome healthy dialogue on these vital national security topics."
Congressman Brad Wenstrup said it remained unclear why the intel had been skewed.
"We still do not fully understand the reasons and motivations behind this practice, and how often the excluded analyses were proven ultimately to be correct," he said.
CENTCOM officials must be held to account if they pressured analysts to distort or suppress information in the anti-ISIS fight, said Republican Senator Kelly Ayotte, who sits on the Senate Armed Services Committee.
"A successful strategy to defeat the scourge of radical Islamist terrorism must be based on facts - not rosy assessments manipulated to support a political narrative," she said in a statement.
CENTCOM is responsible for military operations across the Middle East and Afghanistan.