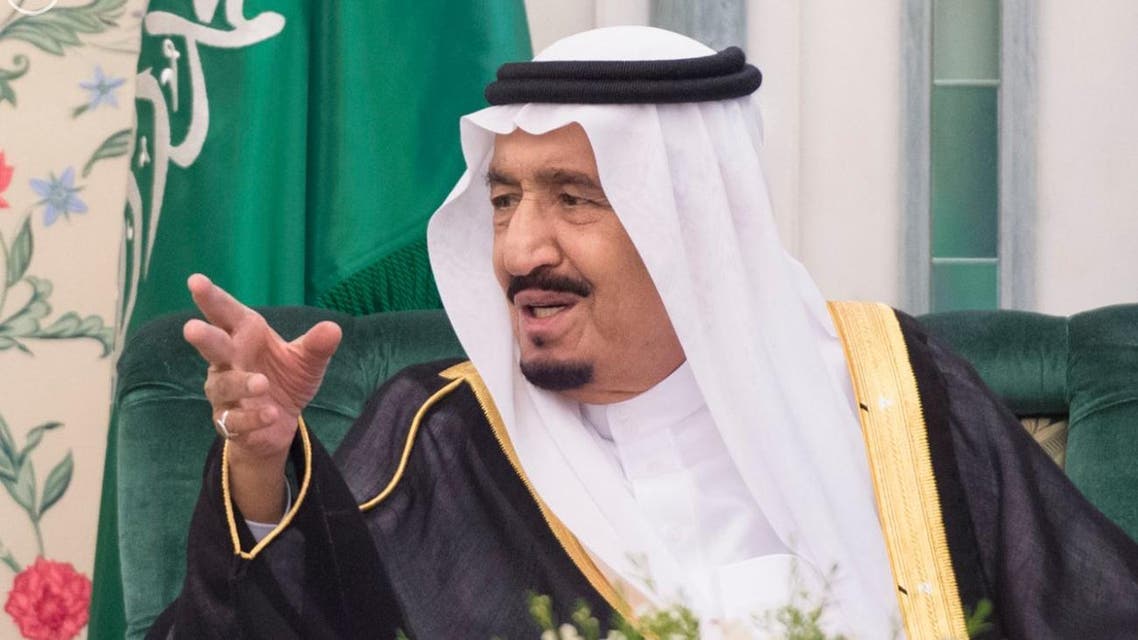 King Salman welcomes pilgrims: 'Dedicate yourselves to worship'
Saudi's King Salman has asked authorities to redouble their efforts to provide maximum facilities to the pilgrims
Saudi's King Salman has asked authorities to redouble their efforts to provide maximum facilities to the pilgrims enabling them to "perform their rituals in ease, comfort and their tranquility of mind".
Presiding over the weekly Cabinet meeting on Monday, the King welcomed the thousands of pilgrims who have already arrived in the kingdom to perform Hajj, the fifth pillar of Islam.
The King also asked pilgrims to devote themselves to worship and Hajj rituals and stay away from actions that were contrary to Islamic teachings and the noble essence of the once-in-a-lifetime pilgrimage.
The King directed all government and private agencies involved in Haj services to start their services to the pilgrims right from the time they were granted a visa until their departure from the kingdom, the Saudi Press Agency (SPA) said.
"The kingdom is spending billions of riyals on the expansion projects in Makkah, Madinah and other holy sites for the welfare of the pilgrims," the King was quoted as saying by Minister of Culture and Information Adel Al-Turaifi.