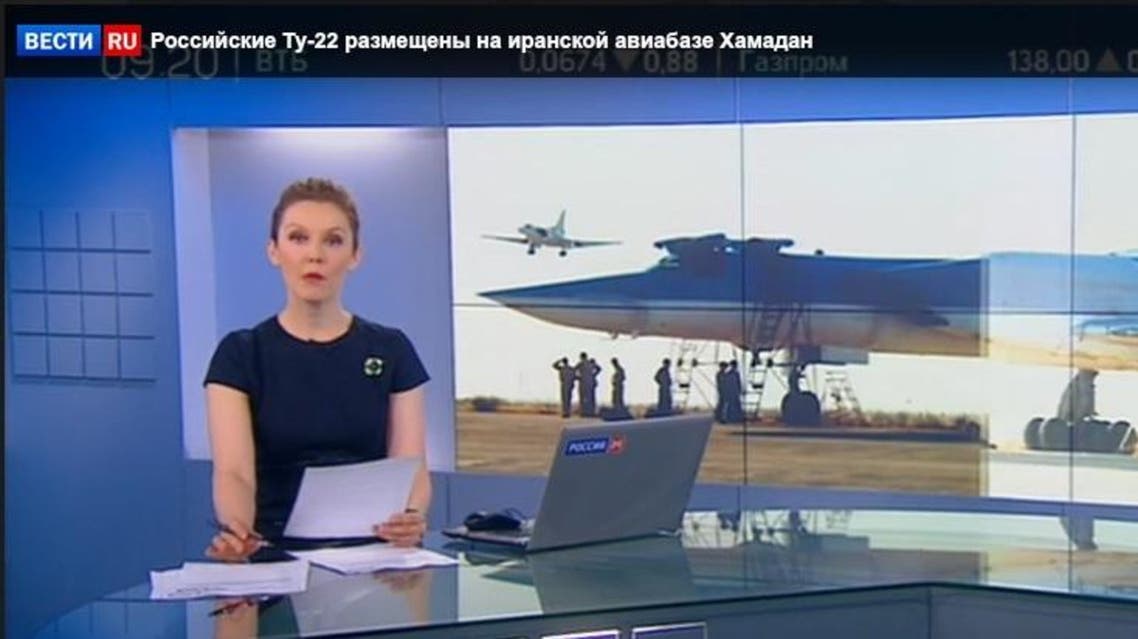 Russia deploys bombers to Iranian air base for Syria strikes
Russia has deployed Tupolev-22 bombers to an air base in the Iranian city of Hamadan where they will carry out air strikes against militants in Syria
Russia has deployed Tupolev-22 bombers to an air base in the Iranian city of Hamadan where they will carry out air strikes against militants in Syria, Russia's state-backed Rossiya 24 channel reported on Tuesday.

The channel, citing Iranian and Arab media, said it was unclear how many Russian bombers had arrived at the base.
It broadcast uncapationed images of at least three bombers and a Russian military transport plane, though it was unclear where and when the footage had been shot.