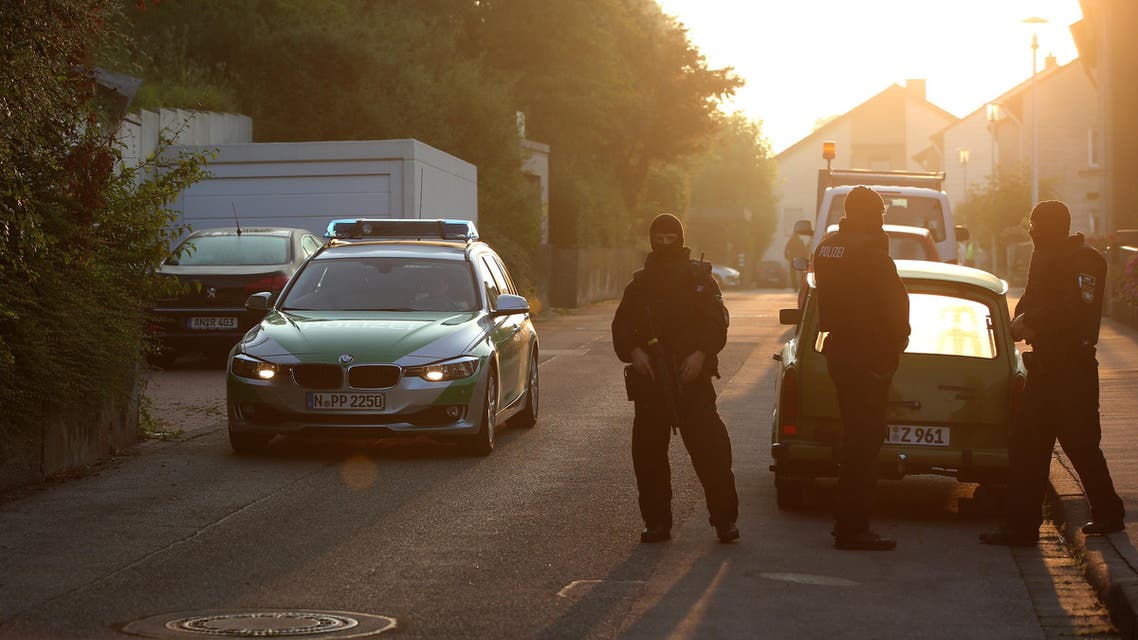 German police found ISIS paraphernalia in flat of arrested man
The man stored materials at his apartment that could be used as explosives
A man arrested in Germany on Wednesday on suspicion of storing materials that could be used as explosives had material in his apartment glorifying ISIS, broadcaster rbb quoted the president of Brandenburg state police as saying.

Police had said earlier that there were no signs that the 27-year-old man arrested in the eastern town of Eisenhuettenstadt had been planning a terrorist attack and there was no indication he had an Islamist militant motive.

The rbb broadcaster cited the Brandenburg police president, Hans-Juergen Moerke, as saying the suspicion of terrorism could not be ruled out.