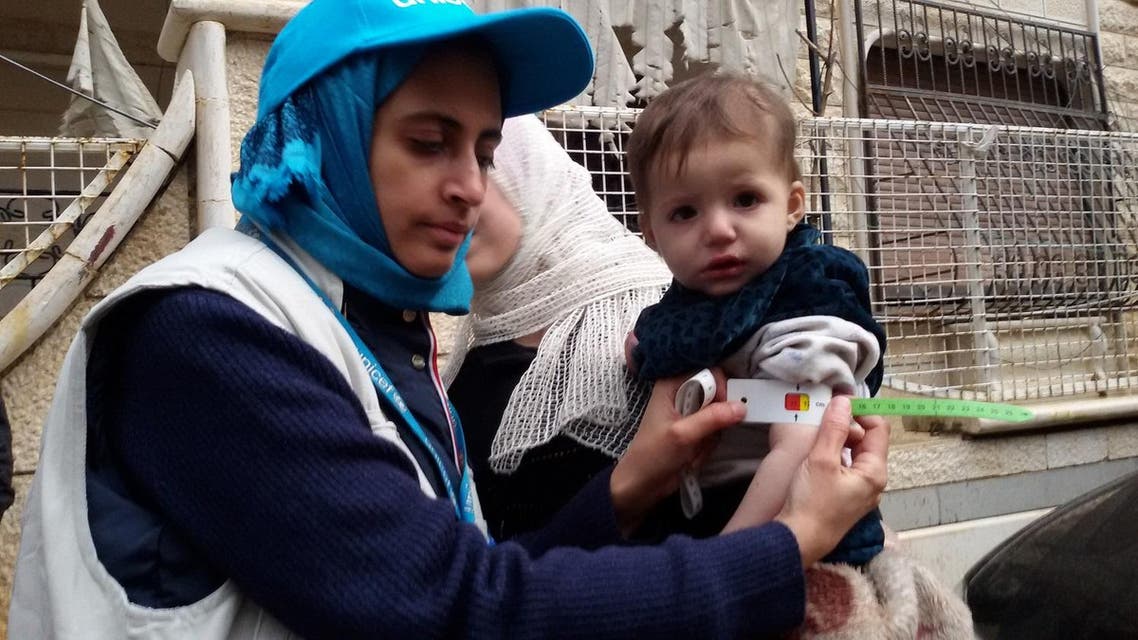 Syria humanitarian task force suspended amid continued fighting
He added that a 48-hour halt to fighting in Aleppo will be main topic of UN task force on cessation of hostilities later in day
UN Syria envoy suspended the humanitarian task force on Thursday amid continued fighting in besieged areas.
Staffan de Mistura said that no convoys have reached besieged areas, especially in Aleppo, in one month.
He added that a 48-hour halt to fighting in Aleppo will be main topic of UN task force on cessation of hostilities later in day.