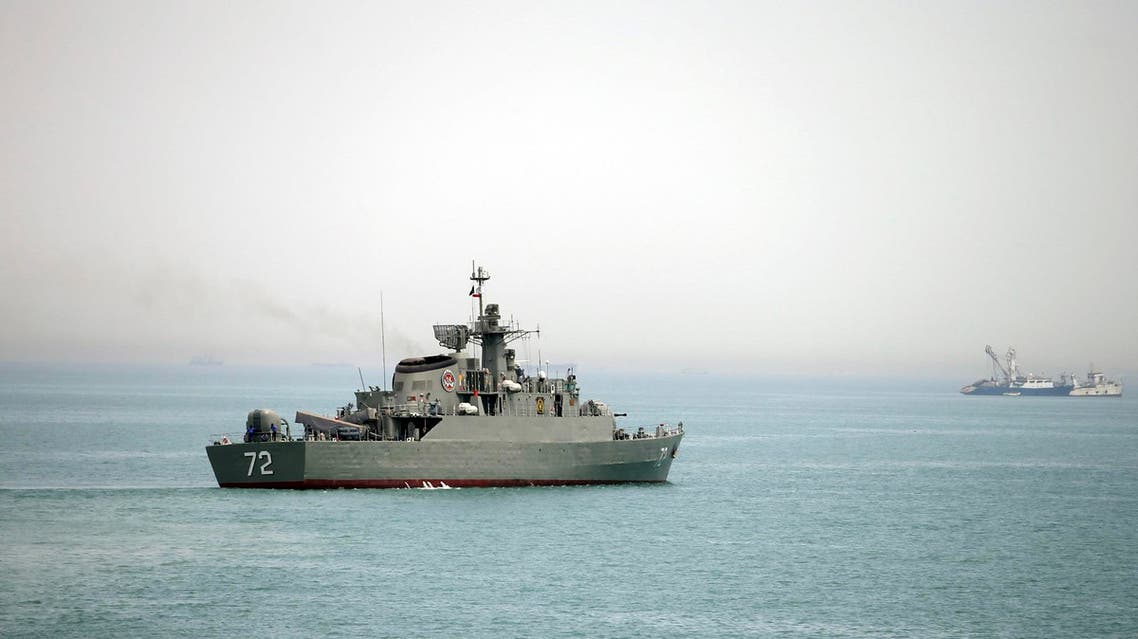 Iranian vessels 'harassed' US ship in Strait of Hormuz
A US defense official said two of the Iranian vessels came within 300 yards of the USS Nitze in an action that was 'unsafe'
Four vessels from Iran's Islamic Revolutionary Guard Corps "harassed" a US destroyer on Tuesday by carrying out a "high speed intercept" in the vicinity of the Strait of Hormuz, a US Defense official told Reuters on Wednesday.
The Defense official, speaking on the condition of anonymity, said two of the Iranian vessels came within 300 yards of the USS Nitze in an action that was "unsafe and unprofessional."
Tuesday's incident comes after Iran detained 10 US sailors on Jan. 12 after their boats entered its territorial waters because of what they said was a navigational error.
The US military's concerns about Iran's behavior in places like the Strait, one of the world's most important oil shipping channels, have persisted despite the nuclear deal signed in April last year under which Tehran curbed its disputed atomic program in exchange for relief from economic sanctions.