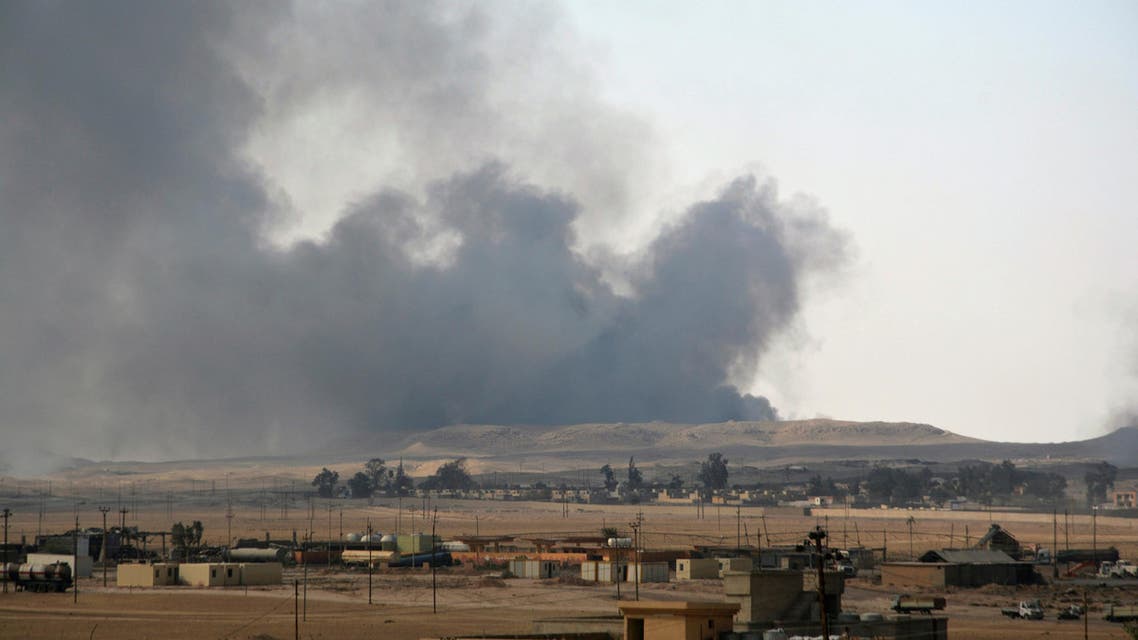 Iraqi officials say attacks across Baghdad have killed 13
No group has immediately claimed responsibility for the violence
Iraqi officials say a series of bombings and shooting across the Iraqi capital has killed 13 people and wounded 24.
No group immediately claimed responsibility for the attacks. The violence comes as Iraqi forces are pushing to retake a small town from ISIS south of Mosul, the country's second-largest city that is still in ISIS hands.
The police say separate roadside bombings on busy commercial streets in northern and southern Baghdad killed five and wounded 17 on Thursday. Two sticky bombs attached to cars just south and east of Baghdad killed two and wounded seven.
And three shootings in different Baghdad neighborhoods killed six people.
Police and hospital officials confirmed the casualty toll, speaking on condition of anonymity as they were not authorized to talk to reporters.