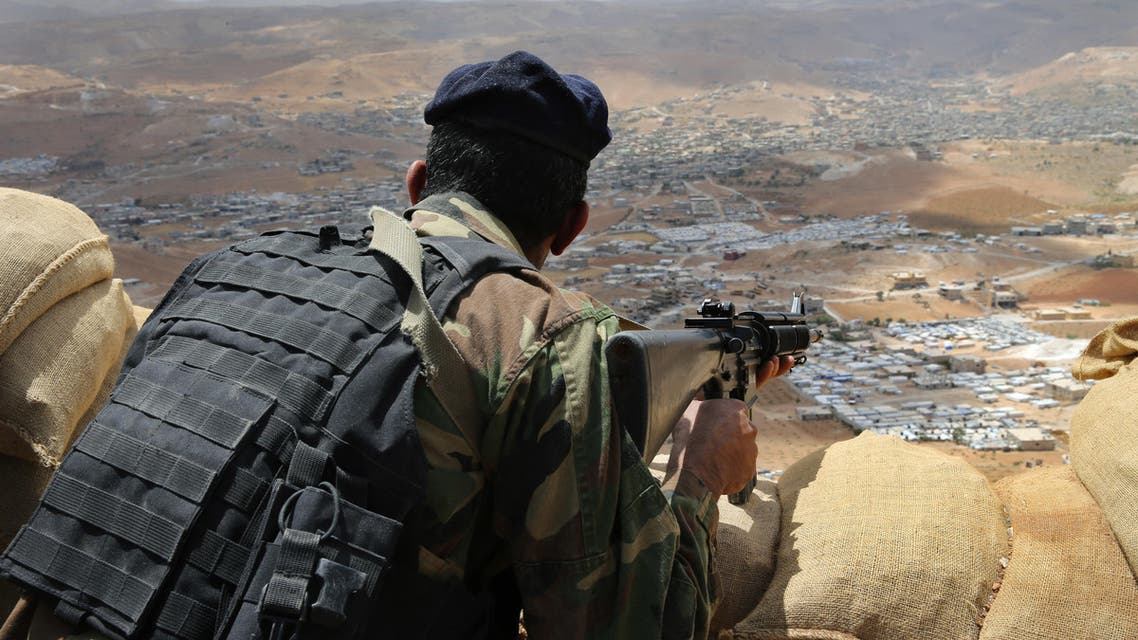 Lebanon arrests man related to top ISIS commander
Lebanese security forces arrested an alleged ISIS militant who is said to be a relative of the militant group's leader in Lebanon
Lebanese security forces arrested an alleged ISIS militant on Wednesday who is said to be a relative of the militant group's leader in Lebanon.
The country's Internal Security Forces arrested Syrian national Muhieddine al-Jarban in the eastern town of Labweh and believe him to be the uncle of Abu al-Sous - leader of the ISIS group in the northeastern Lebanese border town of Arsal, Lebanon's The Daily Star news site reported.
Little is known about Abu al-Sous other than serving as an ISIS militant field commander in long-disputed mountain range of Qalamoun, that occuopies majority of the border between Syria and Lebanon.
The ISIS militant group do not have a clear military or organizational structure in Lebanon, The Daily Star sources said. However, Sous is believed to hold either Syrian, Iraqi, or Jordanian citizenship.
It is unknown what the militant group's operations are in Lebanon, but sources have said the group is trying to form sleeper cells in Lebanon.