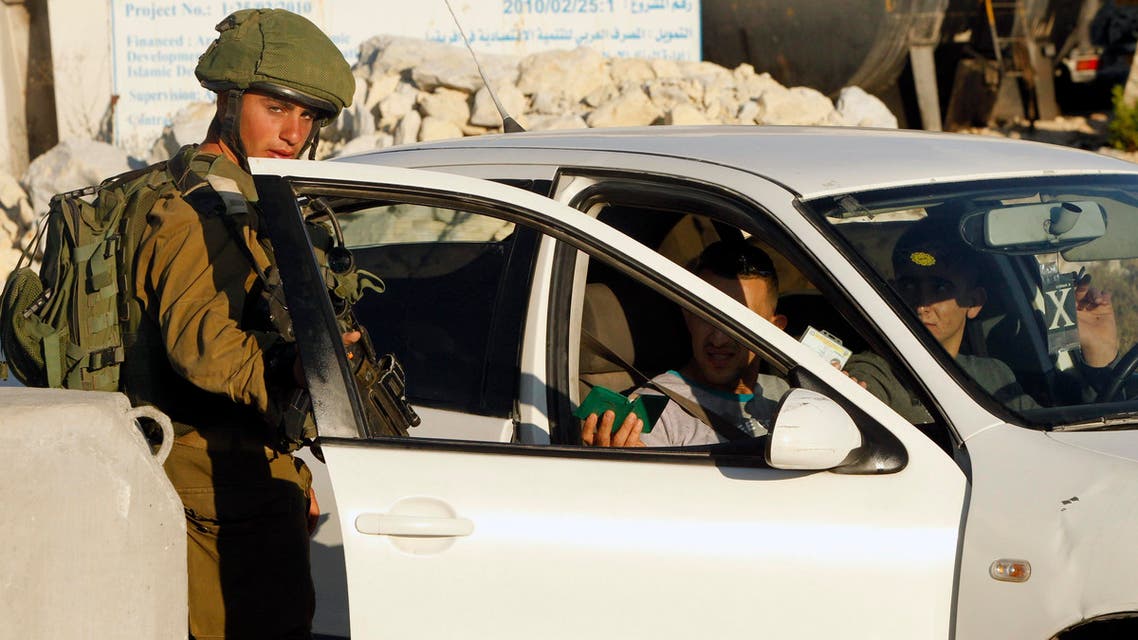 Palestinian who stabbed Israeli soldier shot dead
The assailant had hurled rocks from his moving car at a military patrol vehicle before being chased
An Israeli soldier on Wednesday shot dead a Palestinian motorist who had stabbed him and threw rocks from his car at a military vehicle in the occupied West Bank, the Israeli army said.

An Israeli army spokeswoman said the assailant hurled rocks from his moving car at an oncoming military patrol vehicle, which then gave chase, forcing the car to a standstill shortly afterwards.

When the Israeli soldier approached the vehicle, the assailant stabbed him, inflicting light wounds, she said. The soldier responded by pushing the assailant backwards and shooting him, an Israeli army statement said.

A picture of the dead assailant circulated on social media and seen by Reuters showed him sitting in the driver's seat. A militant source named the driver as Sari Abu Ghrab, 26, from the northern West Bank village of Qabatia.