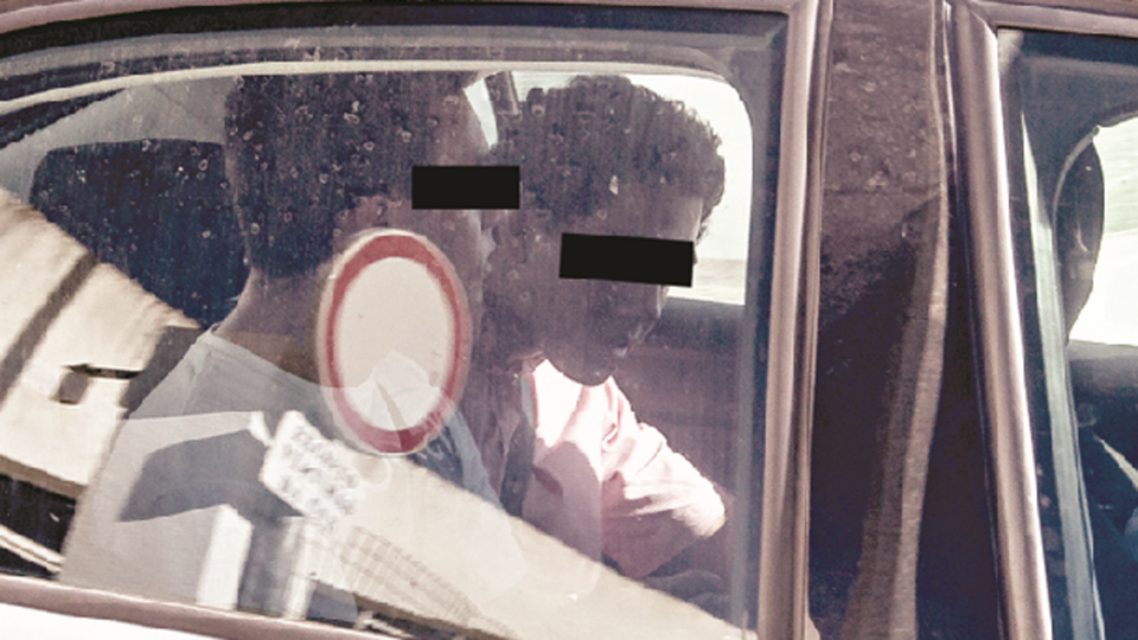 Portugal to ask Iraq to lift immunity of envoy's sons over attack
The Iraqi embassy said the brothers, Haider and Ridha, had acted in self-defense and their attackers had shouted racist and anti-Muslim slurs
Portuguese police are investigating the beating of a local youth by two teenage sons of the Iraqi ambassador which landed the victim in intensive care and caused an uproar in Portugal.
Media reports said the 17-year-old twin sons of Ambassador Saad Mohammed Ridha beat and kicked 15-year-old Ruben Cavaco in an incident on the night of Aug. 17 in a town in central Portugal after an earlier brush with a group of young men at a bar.
In an early statement the Iraqi embassy said the brothers, Haider and Ridha, had acted in self-defense and their attackers had shouted racist and anti-Muslim slurs, though the brothers themselves in later comments to media did not repeat this.
The incident threatened to turn into a diplomatic row when Portuguese Foreign Minister Augusto Santos Silva suggested it was so serious the Iraqi brothers might forfeit their diplomatic immunity from prosecution.
In televised comments Santos Silva said: "if the investigation requires asking Iraq to lift diplomatic immunity of the two sons of the ambassador, the foreign ministry will make this request and will expect cooperation" from Iraq.
He met the Iraqi ambassador on Monday before the envoy traveled to Baghdad on Tuesday.
Police declined to comment on the incident which took place in Ponte de Sor where one of the brothers is attending flying school.
In an interview with SIC television channel, recorded at the embassy on Monday, the brothers said they had first been attacked by a group of young men, including Cavaco, after a night of drinking in a bar.
"It's a dangerous recipe when you have teenagers, when you have alcohol, when you have this group mentality. Things get out of control," said Haider, who also apologized to Cavaco and his family.