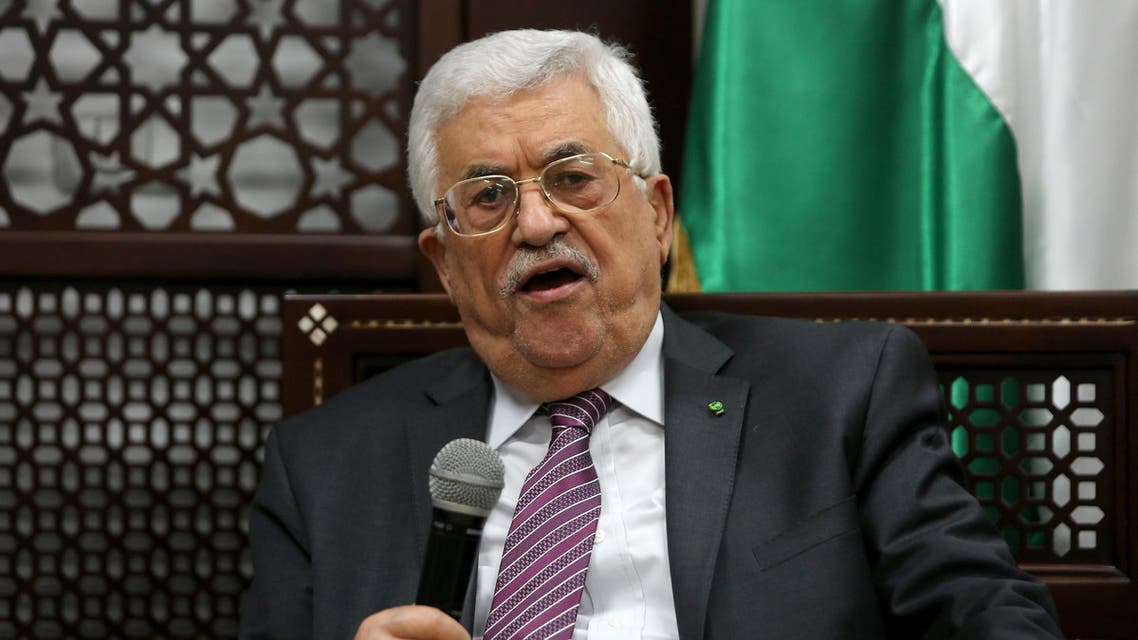 Palestinians say ready for any 'fair' peace initiative
There has been talk of a possible meeting between Abbas and Israeli Prime Minister to be organised by Russian President Vladimir Putin
President Mahmud Abbas's office said Monday the Palestinians are ready to participate in any peace initiative aimed at a "comprehensive and fair solution", following speculation of a meeting organised by Russia.
"We are ready to participate in any regional or international initiative with the objective of a comprehensive and fair solution," presidency spokesman Nabil Abu Rudeina said in a statement.
There has been talk of a possible meeting between Abbas and Israeli Prime Minister Benjamin Netanyahu to be organised by Russian President Vladimir Putin.
A Kremlin spokesman said Monday there was "nothing concrete" yet on such a meeting.
In an interview published last week, Egyptian President Abdel Fattah al-Sisi said Putin wanted to host an Israeli-Palestinian summit to revive peace talks.
France has also been working on its own peace initiative and hopes to convene an international conference before the end of the year.
The Palestinians strongly support the French initiative, but Israel has rejected it, calling instead for direct negotiations.
Palestinian leaders say years of negotiations with the Israelis have not ended the occupation of the West Bank, and they have started to pursue an international strategy.
They say an Abbas-Netanyahu meeting would lead nowhere without a freeze on Israeli settlement building, the release of Palestinian prisoners and a deadline for an end to the occupation.
Peace efforts have been at a standstill since a US-led initiative collapsed in April 2014.
The last substantial public meeting between Abbas and Netanyahu is thought to have been held in 2010, though there have been unconfirmed reports of secret meetings since then.