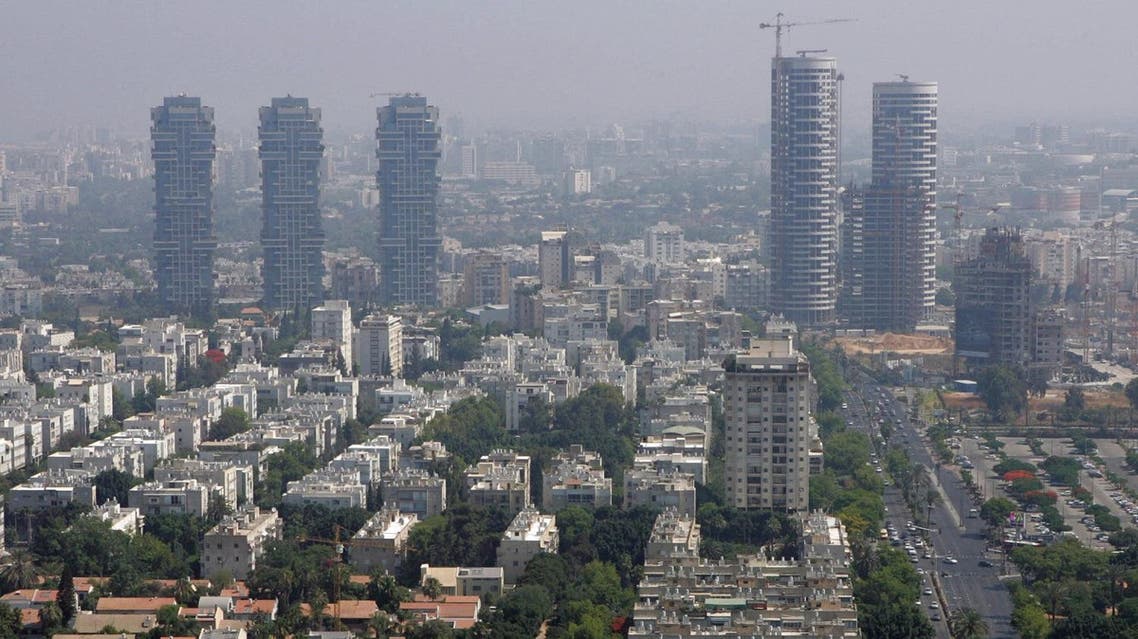 Several missing after building collapse in Tel Aviv
Israeli television reported 15 people missing, but police had not confirmed the number
A building collapse in Israel's commercial capital Tel Aviv left 18 people wounded and at least three others trapped under rubble Monday, with emergency units working at the scene, officials said.
Details were still emerging of the incident at the construction site in northeastern Tel Aviv where an underground car park collapsed.
Police reported 18 wounded, including one seriously, one moderately and 16 lightly.
At least three others were trapped, and contact had been made with two of them, police said. The army said it sent search and rescue forces to "extract civilians".
United Hatzalah medical service said "firefighters and rescue teams are working to extricate" those believed missing.
"It appeared to me that the roof of a parking garage had collapsed in the building site," United Hatzalah quoted one of its medics as saying.
"While members of our ambu-cycle unit who arrived first on scene were treating the injured, reports came in of other people who were unaccounted for and likely still trapped inside."