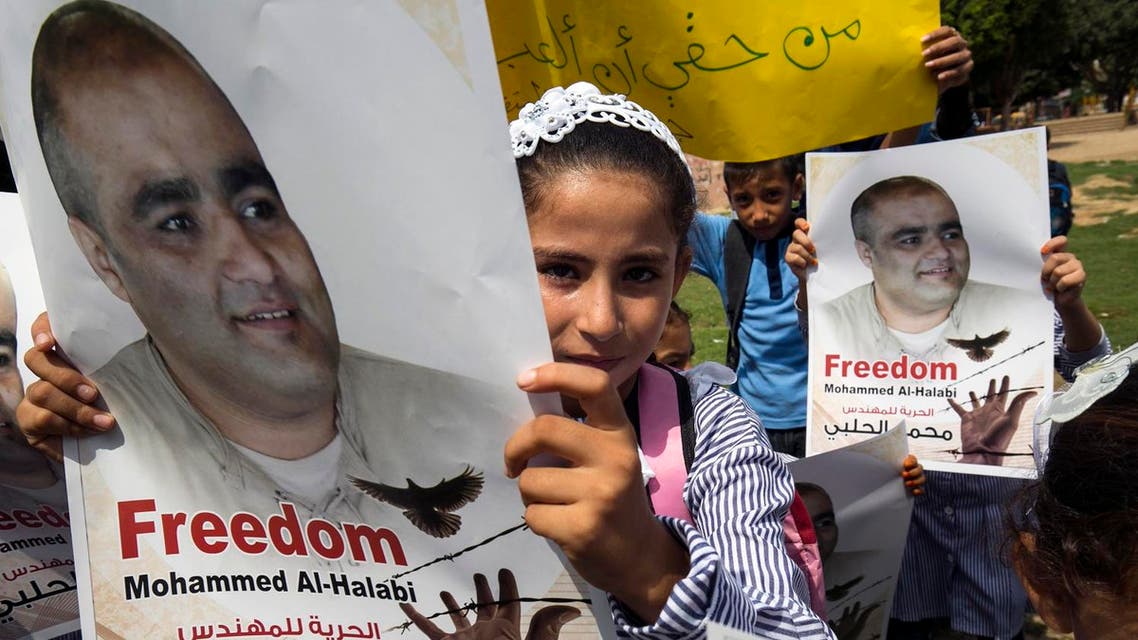 US charity axes Gaza staff amid Hamas link claims
The move comes amid Israeli allegations that the NGO's Gaza head diverted millions to Hamas
World Vision has cancelled the contracts of 120 Palestinian employees in Gaza, staff told AFP Friday, amid Israeli allegations that the NGO's Gaza head diverted millions to Hamas.
"They informed 120 employees from World Vision in Gaza they were officially cancelling their contracts and stopping all their projects in the enclave," said an employee who declined to be identified.
"The head of the NGO in Palestine and a number of foreign staff met on August 9 with Palestinian employees in the Gaza office and gave them documents to sign which they did," he said.
AFP saw a copy of the document which said that World Vision "is facing a major crisis that has affected the international NGO, including the source of its funding, and due to this crisis all our activities have been suspended in Gaza."
A senior World Vision source confirmed the redundancies.
Senior employees will be kept on partial salaries, the source said.
The employee who spoke to AFP said that World Vision promised to take back the staff once the crisis is resolved.
Last month, Israel charged the Gaza head of the US-based Christian charity, Mohammed al-Halabi, with diverting millions of dollars of both materials and cash to Hamas, including its armed wing.
An official from the Shin Bet security service said it amounted to over $7 million a year, with up to 60 percent of the of the NGO's operating costs allegedly siphoned off.
The NGO has disputed the allegations saying it has seen no evidence presented by Israel.
It said in a statement the "cumulative operating budget in Gaza for the past 10 years was approximately $22.5 million, which makes the alleged amount of up to $50 million being diverted hard to reconcile."
The court case is to be held in secret, with Halabi's lawyer saying discussing details could mean jail.
Israel argues the secrecy is necessary for security reasons.