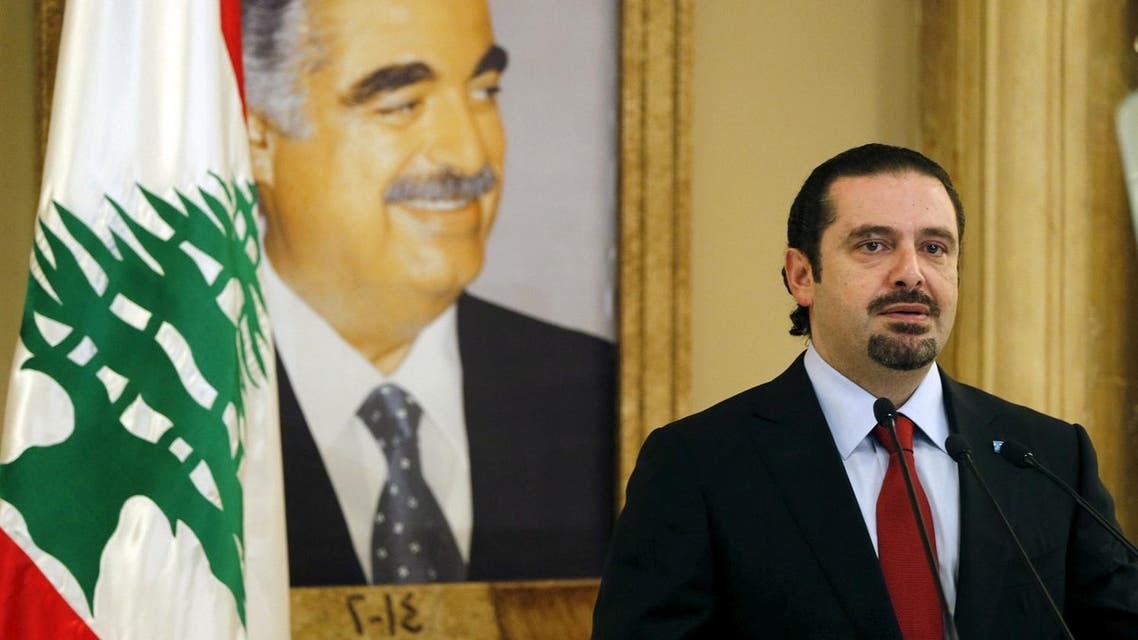 Lebanon's Hariri responds to Iran's foreign minister
The Lebanese politician's column comes after Saudi Arabia's Foreign Minister penned his own reaction to Iran's Zarif
Former Lebanese Prime Minister Saad al-Hariri has responded to a recent editorial column published by Iran's Foreign Minister Mohammad Javad Zarif by saying that Tehran has been "the world's greatest state sponsor of terrorism since the late 1970s."
"We Lebanese are all too familiar with the violence, discord, sectarian hatred, brutality and terrorism that Iran and its allies inflict on other countries, whatever Iranian officials might try to claim to the outside world," wrote in op-ed published by the New York Times.
His father, Rafik Hariri, is also a former prime minister who was killed – along with 22 others – in an assassination attack in 2005.
A Special Tribunal for Lebanon at The Hague identified five Hezbollah operatives as suspected collaborators in the murder, a group known to have links to Tehran.
The Lebanese politician's column comes after Saudi Arabia's Foreign Minister penned his own reaction to Iran's Zarif, who wrote a Sept. 13 New York Times op-ed attacking Riyadh.
"In the 1980s, while Iran was busy directing its proxy militias in Lebanon, Saudi Arabia helped the country reach a historic agreement to end its civil war. The Taif Accords, named after the city in Saudi Arabia where the Lebanese Parliament met, ended 15 years of carnage," Hariri said.