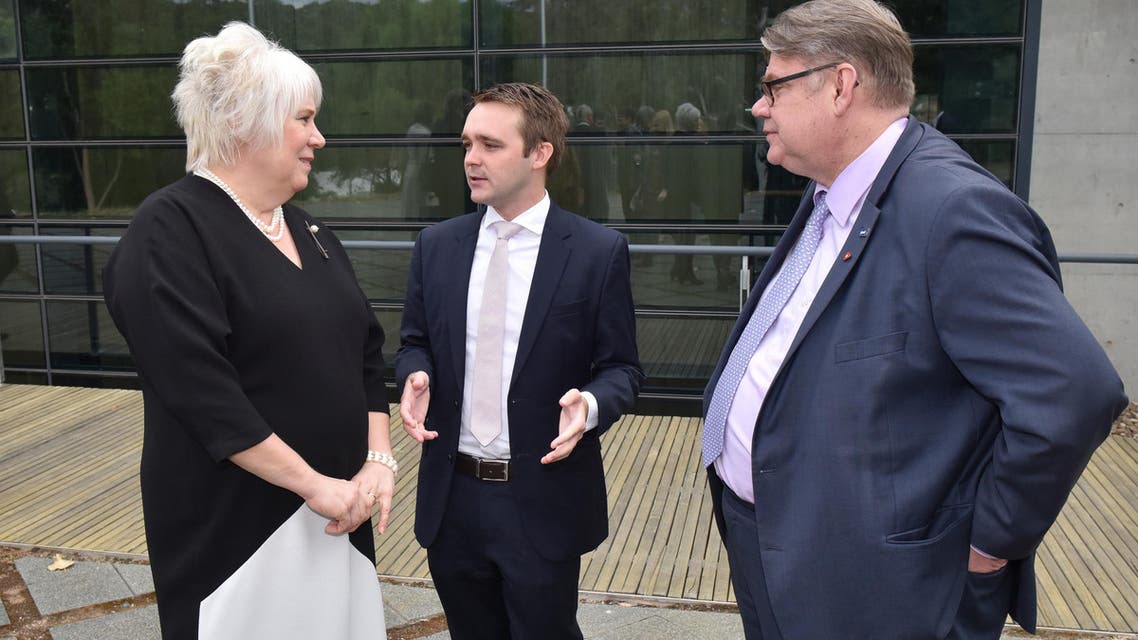 Australian PM Turnbull calls ex-MP's Iraq visit 'stupid'
Wyatt Roy, who became the nation's youngest MP when he was elected in 2010, had been caught up in fighting
A former Australian politician's decision to travel to Iraq was "very stupid", Prime Minister Malcolm Turnbull said Friday as it emerged that Wyatt Roy had been caught up in fighting. Roy became the nation's youngest MP when he was elected in 2010 as a baby-faced 20-year-old, but he lost his seat in July elections.
The ex-assistant minister for innovation said he had been on an unofficial trip which included visiting a Peshmerga outpost in the Kurdistan region of Iraq to visit a friend and "see for myself the realities of Daesh's (ISIS) brutality".
But Turnbull said the trip, during which the outpost that Roy visited reportedly came under fire from ISIS, was "wrong and dangerous". "Yes, it was very stupid," Turnbull told Melbourne radio station 3AW as Sydney's tabloid The Daily Telegraph labelled his former colleague "Wyatt Twerp".
"I'm disappointed in Wyatt, he shouldn't have gone there. He knows that the official Australian government advice is 'do not travel to Iraq'. "He put himself at risk of physical harm and capture and he was acting in defiance of government advice. And I think his actions were very foolish."
Turnbull said he had been unaware of Roy's plans but the foreign ministry would be "taking an interest in his travels". Canberra warns citizens not to go to Iraq, and has banned travel to parts of the country in an effort to prevent Australians from joining in the conflict as foreign fighters.
The area that Roy visited this week is understood to be outside those areas which are banned. But the opposition Labor Party jumped on the incident, questioning whether the government knew of Roy's plans given he had visited the Australian embassy in Tel Aviv immediately prior to the Iraq trip.
"War zones are not places for people to act out their boyhood fantasies," Labor Senator Penny Wong said in a statement, adding that Roy's actions were "unwise and dangerous". Foreign Minister Julie Bishop also slammed her former colleague, saying it was irresponsible to travel to such a high-risk region.
"Mr. Roy did not seek nor did he receive assistance from the Australian government for his travel to Iraq," she said in a statement. "The government does not endorse or approve of Mr. Roy's actions."