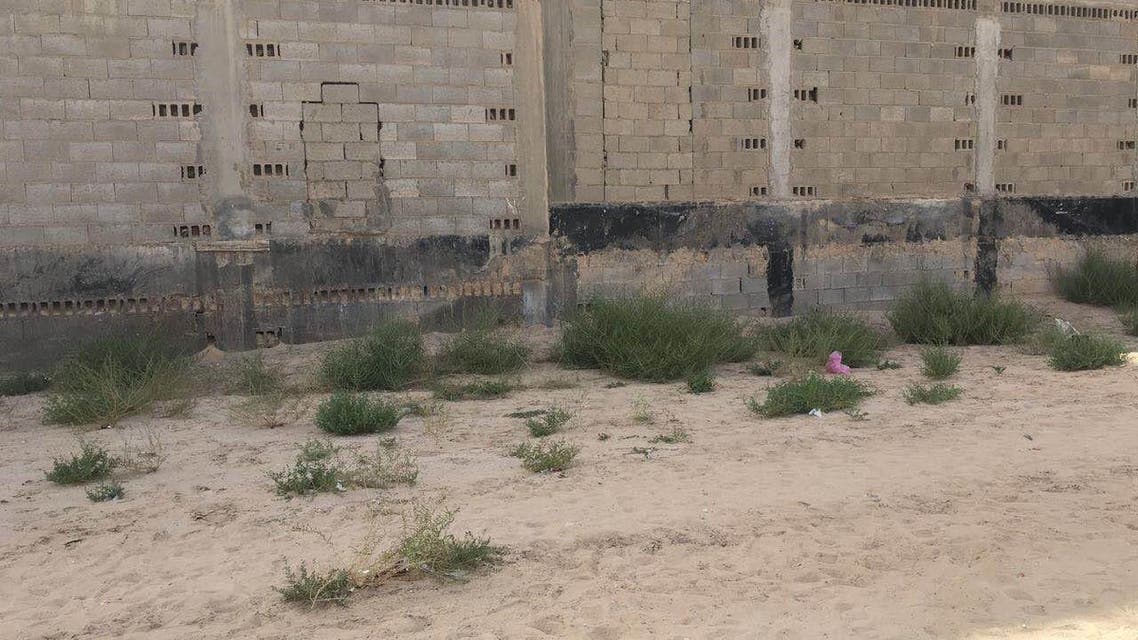 Slaughtering of 6-year-old girl by her stepmother shocks Saudis
The slaughtering of Reem al-Rushaidi, a 6-year-old schoolgirl, by her stepmother has shocked Saudis
The slaughtering of Reem al-Rushaidi, a 6-year-old schoolgirl, by her stepmother on Monday, outside her home in the eastern Al-Ahsa governorate has shocked Saudis.
The stepmother, who is said to be in her 30s, came to Rushaidi's elementary school to take the young girl after she finished two of her classes only to kill her stepdaughter outside her home in Mahasin neighborhood.
A witness, who reported the gruesome incident, told Al Arabiya.net that he saw the stepmother slaughtering Rushaidi at 9 o'clock in the morning, which prompted him to "run after her [stepmother] but she managed to escape to her home."
On Twitter, Saudis expressed their disdain over the incident, when one user wrote: "How was it possible for the [stepmother] to look into her eyes during the horrendous crime. May God take his vengeance."
Spokesman for the eastern region Lieutenant Ziyad al-Raqeeti at 9 o'clock on Monday the police was notified that a 6-year-old citizen was killed and her corpse found near her home. The police also has found the knife used to slaughter the girl.
Local sources said that the killer is one among the four wives without providing details whether there was any issue between her and Rushaidi's mother.
The sources also said that the stepmother did not show any remorse over her crime.