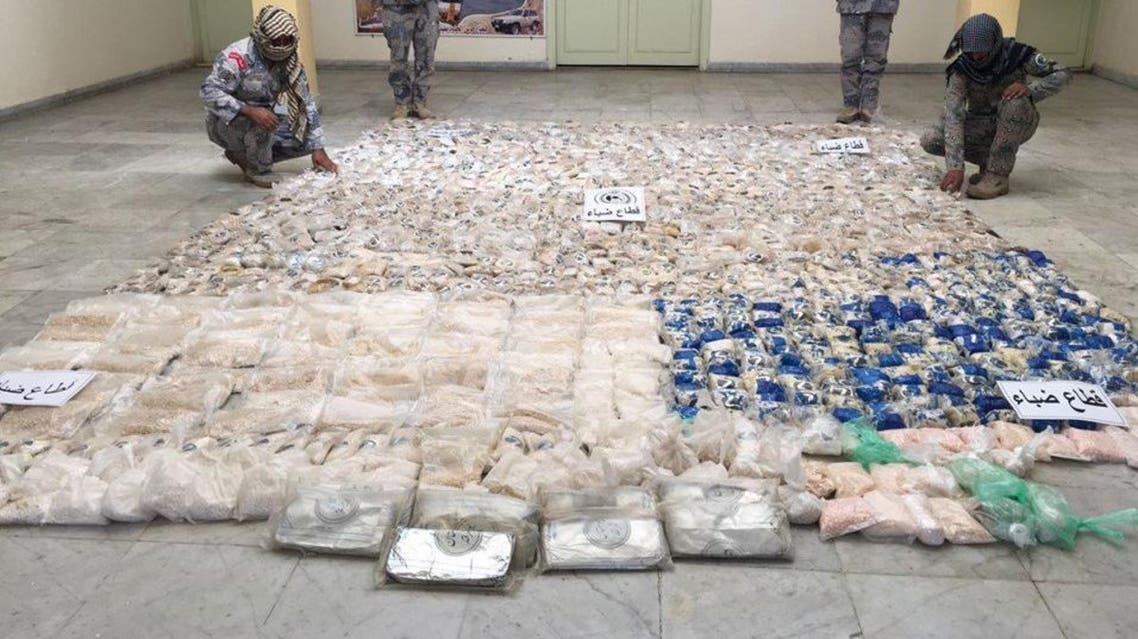 More than 2 mln amphetamine pills seized in Saudi bust
The bags contained 2,364,636 Amphetamine pills and 9kg of hashish
Border guards thwarted an attempt to smuggle more than 2 million Amphetamine pills off the coast of Tabuk in the Daba governorate of Saudi Arabia.
A boat was spotted and tracked when it entered Saudi waters Friday morning. The people onboard started throwing off bags on Sharma beach at the north of Daba governorate.
On the spot, the boat was surrounded by guards. Three Saudi on the boat were arrested along with a Saudi national who was waiting for them on the beach. Later, the bags were recovered and searched. It turned out they contained 2,364,636 Amphetamine pills and 9kg of hashish.