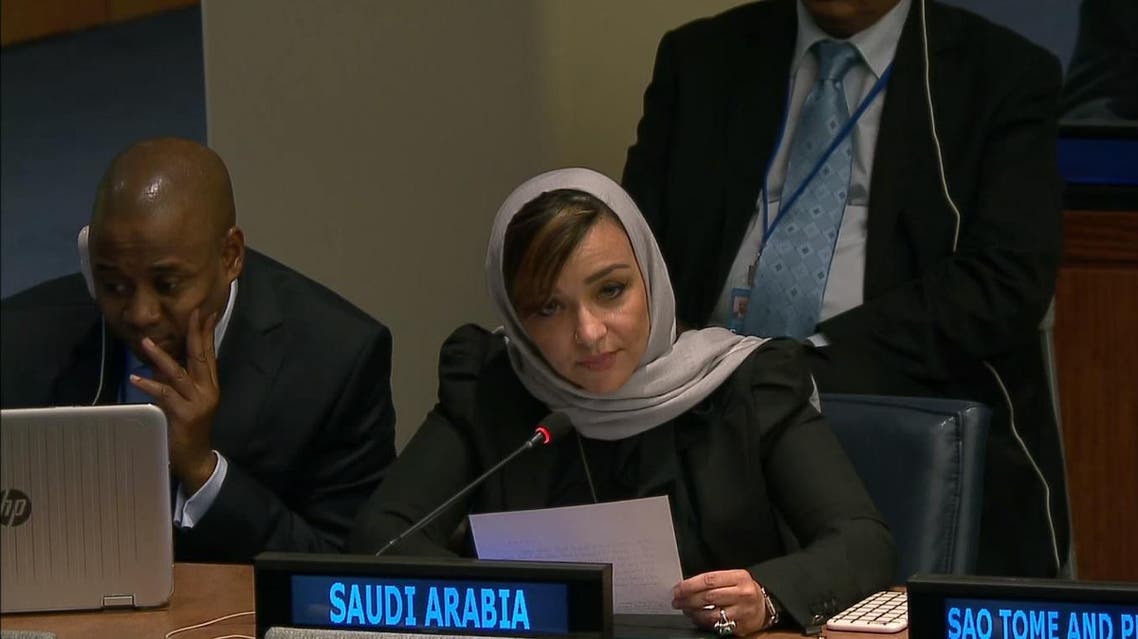 Saudi Arabia: Israel must abide by UN resolutions
Members of the Gulf Cooperation Countries reaffirm their support for the Palestinian people's right to self-determination
Saudi Arabia has said that Palestinians, and people worldwide, have the right to support the right to self-determination during a speech at the United Nations' Special Political and Decolonization Committee meeting.
Saudi Arabia demands Israel to abide the United Nations resolutions. Members of the Gulf Cooperation Countries reaffirm their support for the Palestinian people's right to self-determination, and calls for a timeline ending Israel's occupation of Palestinian territories," said Manal Radwan, first secretary at Saudi Arabia's mission at the UN.
On the issue of Western Sahara, Saudi Arabia confirmed support of Morocco's autonomous region of the Sahara, and supports the position of Morocco.
In 2006 the Moroccan Royal Advisory Council for Saharan Affairs (CORCAS) proposed a plan for the autonomy of Western Sahara and made visits to a number of countries to explain and gather support for their proposal.
*A version of this article first appeared on AlArabiya.net.