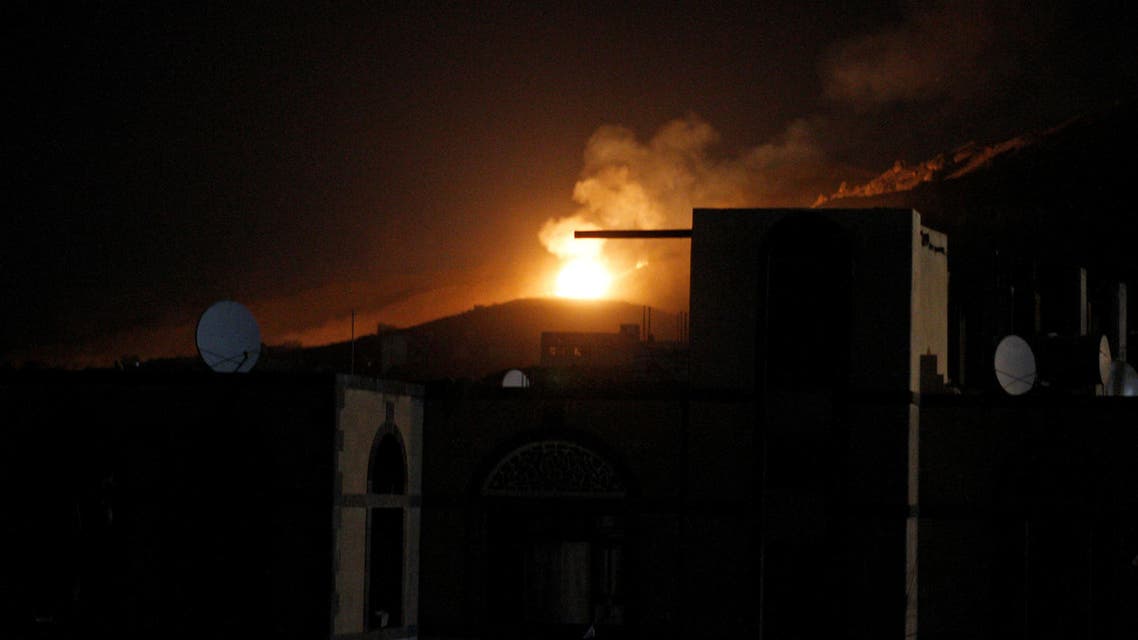 Britain to present UN resolution demanding Yemen ceasefire
Britain will present a draft resolution to the UN Security Council demanding an immediate ceasefire in Yemen
Britain will present a draft resolution to the UN Security Council demanding an immediate ceasefire in Yemen following the deadly air strike on a funeral ceremony, the British ambassador said Friday.
"We have decided to put forward a draft Security Council resolution on Yemen calling for an immediate cessation of hostilities and a resumption of the political process," British Ambassador Matthew Rycroft told reporters.
The draft text was expected to be circulated to the council's 15 members later in the day, with a vote expected in the coming days.
The decision to seek a formal resolution came after Russia blocked a statement drafted by Britain that condemned the air strike that killed more than 140 people.
Russian Ambassador Vitaly Churkin said the statement was "wishy-washy" and called for "some very serious thinking" should take place on how to address the deteriorating situation.
The Saudi-led Arab coalition fighting Houthis in Yemen said Sunday it is ready to investigate together with the US the air strike on the funeral ceremony.
The Houthi militia have blamed the Arab coalition for the attack, one of the deadliest since it launched a military campaign against the Shiite insurgents in March last year.
But after initially denying any responsibility, the coalition said it was ready to launch a probe into the "regrettable and painful" strike, which a UN official said also wounded more than 525 people.
"The coalition will immediately investigate this case along with Joint Incidents Assessment Team in Yemen and experts from the United States who participated in previous investigations," it said in a statement carried by the Saudi Press Agency.
(With AFP)