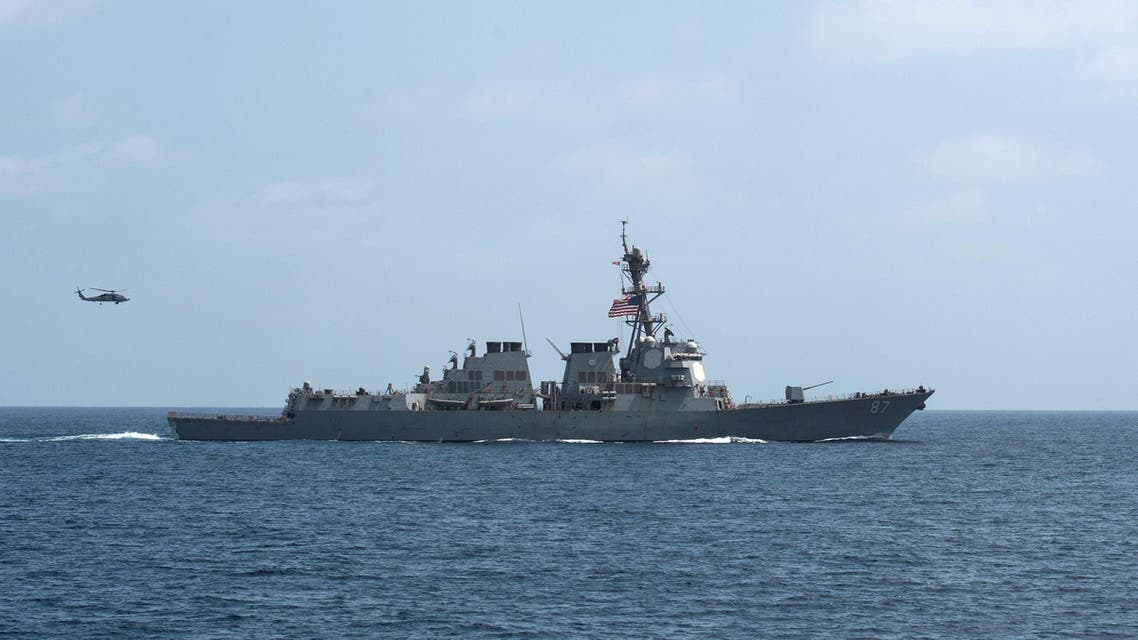 UAE: Houthis attempting to 'inflame' situation in region with ship attacks
US Navy's targeting of radar sites is legitimate response to repeated, unprovoked attacks by militias
The United Arab Emirates condemned on Thursday Houthi attacks on ships in international waters and expressed concern over the repeated attacks, stating that it is an apparent attempt to inflame the situation in the region, state-own WAM news agency reported.
"Targeting of the US Navy destroyer USS Mason is a recurring escalation which began with the attack on the UAE civilian ship, 'Swift'," the Ministry of Foreign Affairs and International Cooperation said in a statement.
The ministry described the US Navy's targeting of the Houthi radar sites as a legitimate response to repeated and unprovoked attacks backed by the militias.
The statement stressed that the aggression by Houthis and allies of the deposed President Ali Abdullah Saleh reveals that they are not committed to reaching a political resolution to ending the crisis in Yemen.
Navigation safety
The ministry warned that these attacks threaten international navigation by targeting vessels crossing the Strait of Bab al-Mandeb of the coast of Yemen, and stressed the need to take all necessary measures to ensure the safety of international navigation.
The ministry ended the statement by highlighting the urgent need to push for a political solution backed by the United Nations to restore Yemen's security and stability.
Yemen's 19-month-long war has intensified since UN-sponsored peace talks in Kuwait ended in August without an agreement. The fighting has plunged the country into a serious humanitarian crisis, which the UN says has at least killed 10,000, compared to a previous estimate of 6,000, and warns that the actual figure would be much higher.
In response to the humanitarian crisis, the UAE announced earlier this week that it has signed two co-operation agreements with the World Health Organisation worth $13.7 million, aimed at implementing new healthcare and humanitarian projects in Yemen.