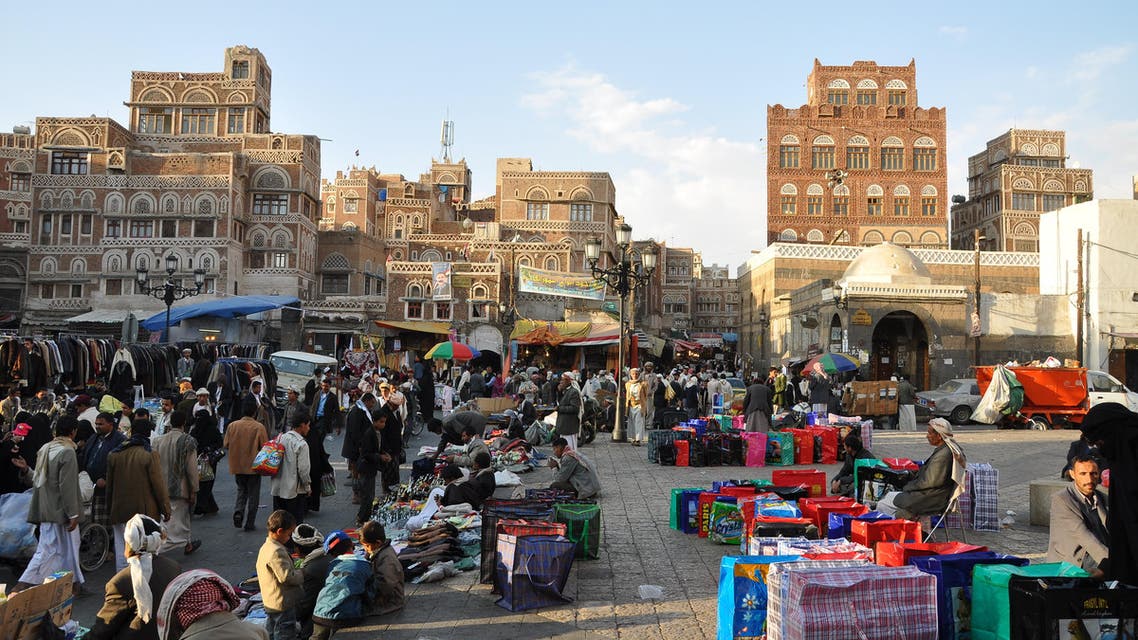 Kerry urges Houthis to keep ceasefire
Speaking after his meeting with Adel al-Jubeir, Kerry said the two had discussed ways to try to 'fix' the US Justice Against Sponsors of Terrorism Act
US Secretary of State John Kerry on Thursday urged Yemen's Houthis to respect a ceasefire and said Saudi Arabia had a right to be free from rocket attacks like one that he said killed two Saudi civilians.

Speaking after he met Saudi Foreign Minister Adel al-Jubeir, Kerry said the two had discussed ways to try to "fix" the US Justice Against Sponsors of Terrorism Act, known as JASTA, which grants an exception to the legal principle of sovereign immunity in cases of terrorism on US soil, clearing the way for lawsuits seeking damages from the Saudi government.
Violations
It was earlier reported that Houthi militias have committed several ceasefire violations less than a day after it was implemented, targeting civilians. Rights activists based in Yemen's southwestern city of Taiz confirmed to Al Arabiya English, Houthi militias carried out heavy shelling on civilians in the city on Thursday night.
"Moments after the truce Houthi-Saleh militias started shelling Taiz heavily in different areas in eastern and western parts of the city," Mohammed al-Rumim told Al Arabiya English, adding that two civilians were injured south of the city below Qahira castle.
Sources also confirmed that militants hit the city of Marib with ballistic missiles, some of which were intercepted by coalition forces. Coalition forces recorded at least 24 violations to the truce since it began on Thursday. At least 17 of those violations were missile rocket attacks or gun shots that were fired from inside Yemen into the Saudi border city of Najran while seven hit Jazan.
A ceasefire took effect in war-ravaged Yemen late on Wednesday under a United Nations plan. The UN special envoy for Yemen, Ismail Ould Cheikh Ahmed, announced that the cessation of hostilities would take effect "at 23:59 Yemen time (2059 GMT) on 19 October 2016, for an initial period of 72 hours, subject to renewal".

(With Reuters inputs)