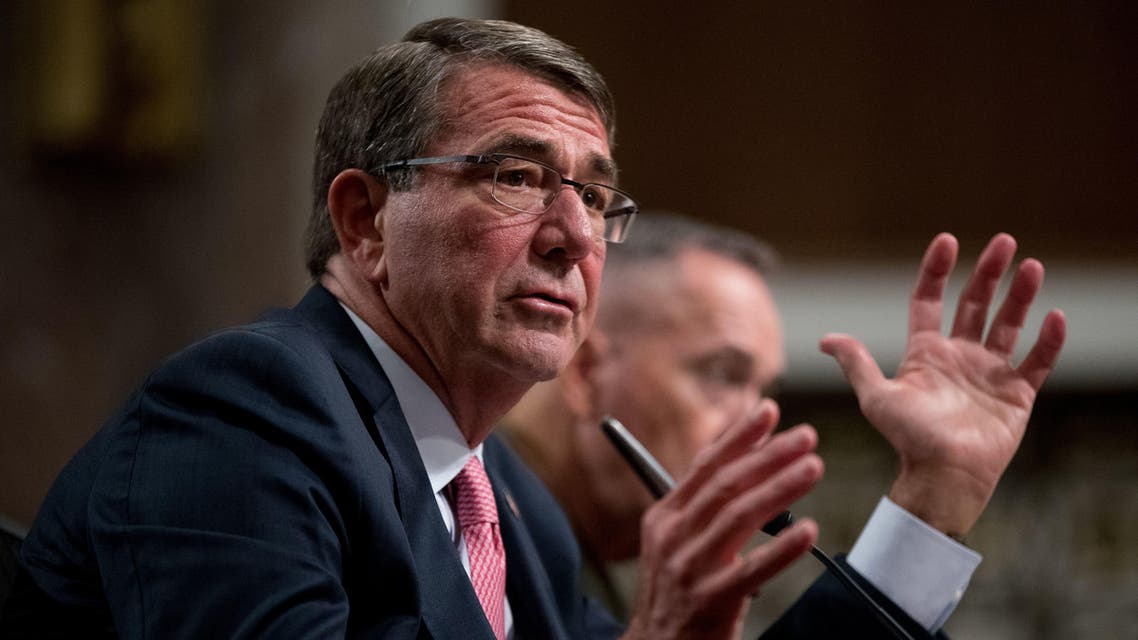 Pentagon sees role for Turkey in Mosul battle
Carter said he was confident that Turkey would take part in the operation to retake Mosul
US Defense Secretary Ashton Carter said Friday he was confident that Turkey would take part in the operation to retake the Iraqi city of Mosul from the ISIS group.
"I think there is agreement there in principle," he said after a visit to Turkey, following tensions between Ankara and Baghdad that have alarmed Washington.
"Iraq understands that Turkey as a member of the counter-ISIL (ISIS) coalition will play a role in counter-ISIL operations in Iraq and secondly that Turkey since it neighbors the region of Mosul has an interest (in) the ultimate outcome in Mosul," Carter said.
"I am confident that we can work things out and there are things that would be productive for Turkey to do and we just need to work through these practicalities."
A senior US defense official indicated that Turkey could provide medical or humanitarian support, or train Iraqi forces.
Earlier on Friday Carter met with President Recep Tayyip Erdogan and other top officials during his short visit to Turkey, a crucial ally in the fight against ISIS.
Baghdad has called for the withdrawal of hundreds of Turkish troops from Bashiqa near Mosul where they have been deployed to train Iraqi fighters for the battle for the militant stronghold.
Ankara fears that the operation to retake Mosul could be spearheaded by Shiite militia and also include Kurdish militia vehemently opposed by Turkey.