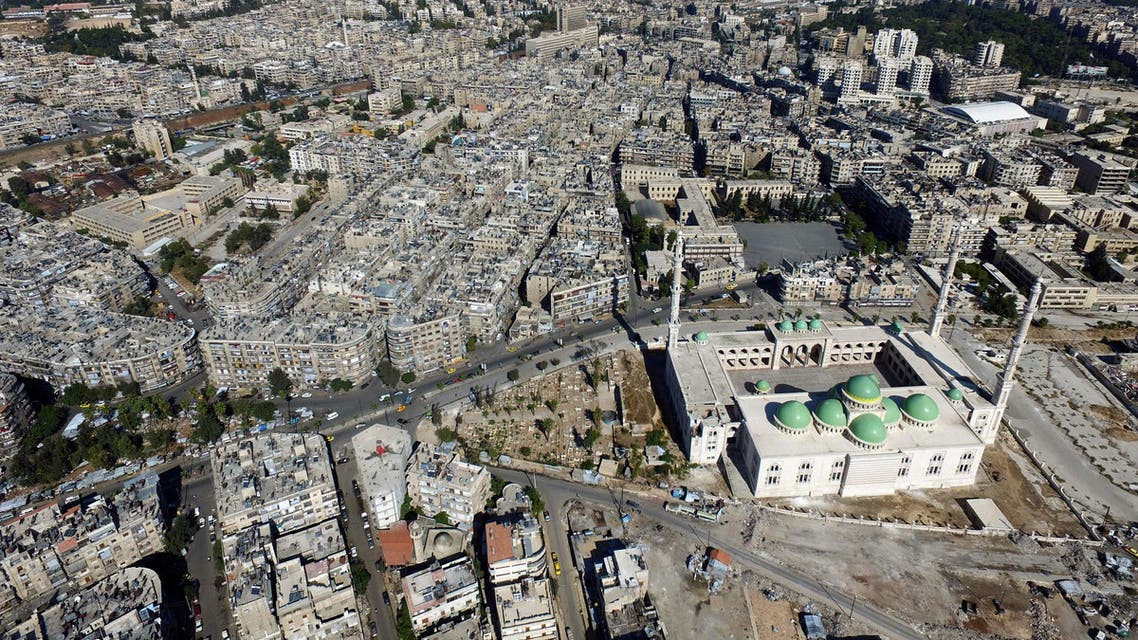 Russia to pause Aleppo strikes 11 hours for 4 days
US says it is not enough to trigger a wider ceasefire deal under which militants would leave the Syrian warzone
Russia has told the United Nations it will stop bombing eastern Aleppo for 11 hours a day for four days, but that is not enough to trigger a wider ceasefire deal under which militants would leave the Syrian warzone, the UN said on Thursday.
The Syrian military said a unilateral ceasefire backed by Russia had come into force to allow people to leave eastern Aleppo, a move rejected by rebels who say they are preparing a counter-offensive to break the blockade. "They (the Russians) have said 11 hours per day and four days from today, Thursday," UN Syria humanitarian adviser Jan Egeland told reporters. "We hope it can be four days from tomorrow Friday."
"They are considering that additional day," he said, noting that Russia had originally announced an 8-hour pause, but the UN had objected that it was too short to evacuate wounded and bring in assistance. Russia did not announce the four days of pauses. But its defense ministry said President Vladimir Putin had ordered the first 11-hour pause, which was due to expire on Thursday afternoon, to be extended for a further 24 hours.

Russia has vetoed five Security Council resolutions on Syria since 2011. An emergency special session of the General Assembly could adopt a resolution on Syria recommending action.
Lavrov: Rebels preventing evacuation
Russia's foreign minister Sergei Lavrov on Thursday accused Syrian rebels of preventing civilians from leaving areas of battle-scarred east Aleppo despite a humanitarian truce in Syria's second city. In a phone call to his US counterpart John Kerry, Lavrov said the halt in fighting should give both civilians and rebels the opportunity to leave.
However, he told Kerry that "the rebels are violating the ceasefire and preventing the evacuation of the population", the Russian foreign ministry quoted him as saying in a statement. Kerry confirmed that he had spoken with Lavrov without mentioning any discussion on Syria.
The phone call, initiated by Washington, is the seventh this month and came at the end of a day when the "humanitarian pause" in rebel-held east Aleppo took effect following weeks of heavy bombardment by Russia.