Houthi leader who participated in Kuwait talks killed
Al-Arabiya sources said that Hassan Yahya al-Sharafi – Houthi leader and member of the rebels' delegation in the Kuwait talks
Al-Arabiya sources said that Hassan Yahya al-Sharafi – Houthi leader and member of the militia's delegation in the Kuwait talks – had been killed during a clash in one of the Saudi-Yemeni border regions.
The source said that "the Houthi leader Hassan Yahya al-Sharafi was killed in Khubah in the south of Jizan, when Saudi forces launched an operation in response to the rebels' militias operations targeting Saudi territories. Sources on the field revealed that Sharafi was killed with 23 other members.
In Najran, 12 Houthis were killed when Saudi forces were repelling an attack undertaken by the militiamen.
Around 900 violations have been recorded during Yemen's UN-brokered truce by Houthi militias and forces loyal to ousted President Ali Abdullah Saleh during the past 24 hours, the coalition said Friday.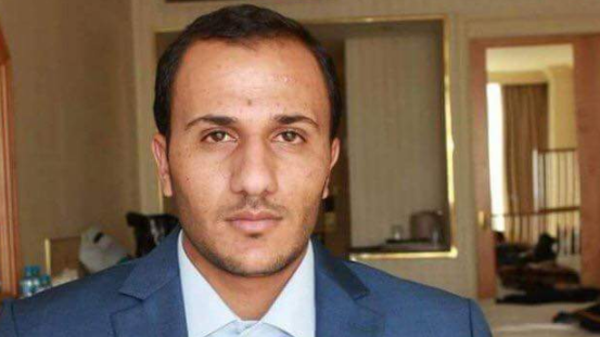 The coalition said Houthi militia and their allies had breached the truce since it took effect at midnight Wednesday. It said the ceasefire violations increased dramatically during the past 24 hours.
"The Coalition Forces stressed that the response to the sources of fire was made in accordance with the approved rules of engagement," read a statement on Saudi Press Agency.
"The Coalition Forces also stressed their commitment to the policy of self-restraint towards these violations."
Violations were committed along the Saudi and Yemeni borders. Rockets and projectiles were fired and sniper weapons were used by the Houthis at Jazan and Najran, it added.