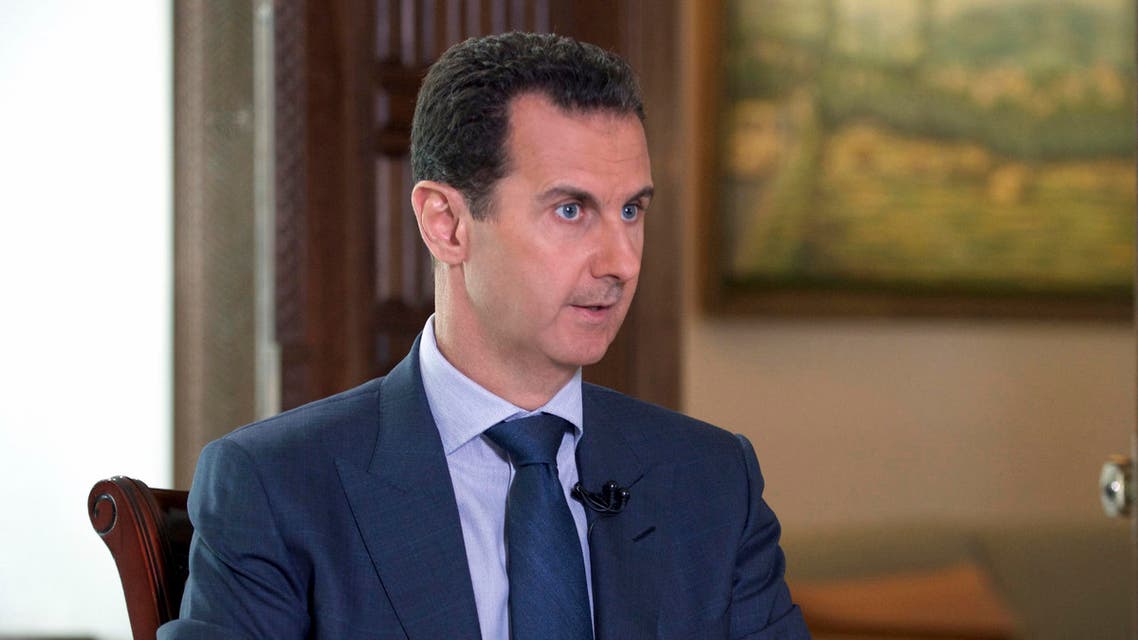 Kremlin: demands for Assad's departure "thoughtless"
Dmitry Peskov said Assad needs to stay in power to prevent the country from falling into the lap of militants
The entire territory of Syria must be "liberated," Russian President Vladimir Putin's spokesman said in remarks televised Saturday, dismissing demands for Syrian President Bashar Assad's departure as "thoughtless."
Dmitry Peskov said Assad needs to stay in power to prevent the country from falling into the lap of militants.
"There are just two options: Assad sitting in Damascus or the Nusra sitting in Damascus," Peskov said in a reference to the Nusra Front, al-Qaida's branch in Syria that renamed itself Fatah al-Sham Front earlier this year. "And Assad must sit in Damascus to ensure a political settlement."
Peskov's statement comes as the break in the fighting Russia has declared in the besieged city of Aleppo entered its third day. He said Russia's decision to extend the break, which was initially declared for just one day Thursday, wasn't a concession to Western pressure.
The UN greeted the lull intended to allow the evacuation of wounded civilians and fighters from the rebel-held eastern neighborhoods of Aleppo shattered by airstrikes, but the rebels have rejected the offer to evacuate and no evacuations were seen along the corridors created by the Syrian government.
Russia launched an air campaign in support of Assad a year ago, helping his forces win some key ground. The relentless bombing of Aleppo, the country's largest city and its commercial hub before the war, has caused international outrage.
Peskov said the goal of the Russian campaign is to fight "terrorists," saying that the fall of the Syrian government would cause new flows of refugees and more terror attacks in Europe.
"Some countries are trying play with the devil and use terrorists to get rid of Assad, and some just say thoughtlessly that Assad must leave," Peskov said. "If Damascus falls and terrorists take hold there, there will be no political settlement then."
He said there is little hope that the Syrian conflict could end soon, adding that it will require a "long and hard work by the international community."
"The territory of Syria must be liberated," Peskov said. "It must be liberated and everything must be done to prevent the country's breakup, which could have catastrophic consequences for the entire region."