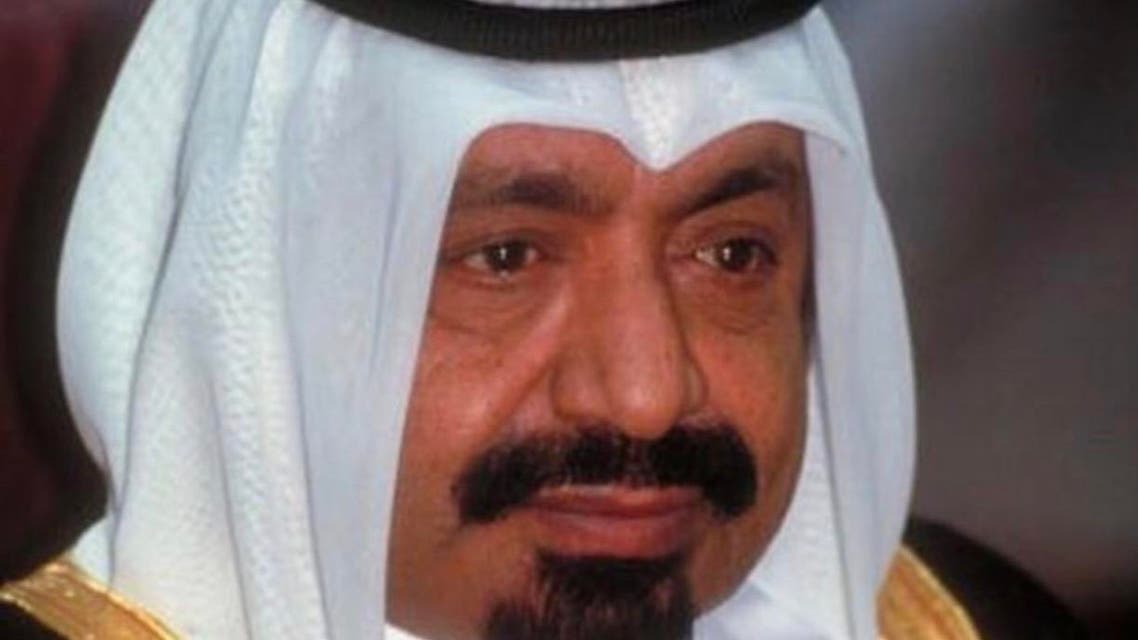 Three days of mourning declared after Qatar's former Emir dies
Former Emir Sheikh Khalifa bin Hamad Al-Thani - who ruled from 1972 until 199 5 - at the age of 83
Three days of mourning has been announced in Qatar following the death of the former Emir Sheikh Khalifa bin Hamad Al-Thani at the age of 83.
The late emir ruled Qatar from 1972 until 1995 when his son Sheikh Hamad bin Khalifa al-Thani, the father of Qatar's current emir Sheikh Tamim, took over.
Sheikh Hamad handed power in 2013 to his son, the current Emir Sheikh Tamim.
Qatar is small, with 2.5 million people, but is the world's largest exporter of liquefied natural gas, a global investment powerhouse and heavy hitter in Middle East diplomacy and international media.