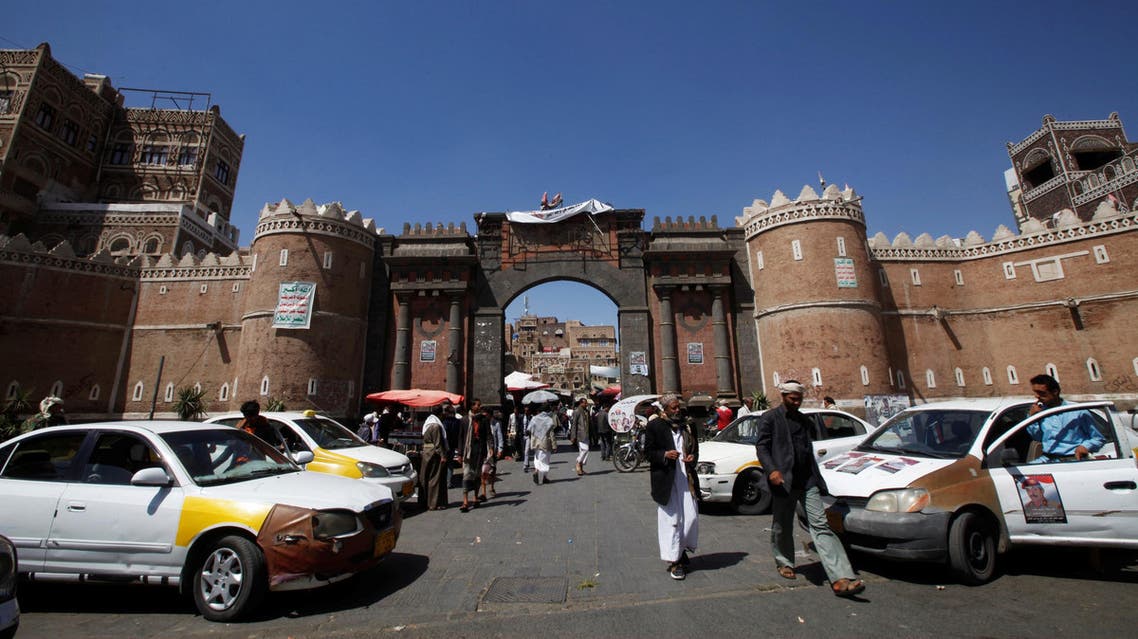 Yemeni govt supports UN call to extend truce
UN Special Envoy for Yemen Ismail Ould Cheikh Ahmed demanded extending the ceasefire which ends at dawn on Sunday
A high-level Yemeni official source told Al Arabiya News Channel on Sunday that the internationally recognized government supports the UN envoy's call to extend the truce by 72 hours between the country's two warring sides.

The source, who spoke under the condition of anonymity, said while the government backs an extension for the truce, which was implemented on Thursday and ended late Saturday, the Iran-backed militias did not show any commitment.

After the ending of the truce, the Saudi-led Arab Coalition has repulsed more than 1,400 violations by the militias near the kingdom's border. Saudi forces continued to target the militia in the southern border city of Jazan after a failed infiltration. Saudi artillery forces have also destroyed a number of vehicles belonging to the militia trying to infiltrate the Saudi border near al-Mawosim.

The Arab Coalition has also targeted the militias at Al-Hafta and Jabal Naqam military camps east of Sanaa and Al-Nahdain south of the capital.

The coalition's raid has also stopped military reinforcements reaching the militias from Sanaa to Maarib city.

Other raids targeting the militias were conducted in other locations in Yemen, including Taiz city.
Earlier, United Nations Special Envoy for Yemen Ismail Ould Cheikh Ahmed demanded extending the ceasefire which ends at dawn on Sunday.

Prior to Ould Cheikh's demands, commanders of the Yemeni army said they adhered to the ceasefire despite the violations committed by Houthi militias and forces loyal to ousted president Ali Abdullah Saleh, and which reached around 1,000 violations.

The national armed forces on Saturday thwarted an attack by the militias in Midi, north west of the country.

The armed forces' media center said the army launched a counterattack in the same area and liberated posts in the western coast in Midi.

It added that the clashes there killed 13 militia members.

The militia have violated the ceasefire in Yemen since it went into effect on midnight on Wednesday. On Saturday, the Houthi militias and forces loyal to Saleh prevented a UNICEF delegation headed by the country director of UNICEF from entering Taiz to check on people's humanitarian and health conditions. The move has been condemned as a flagrant violation of the ceasefire.