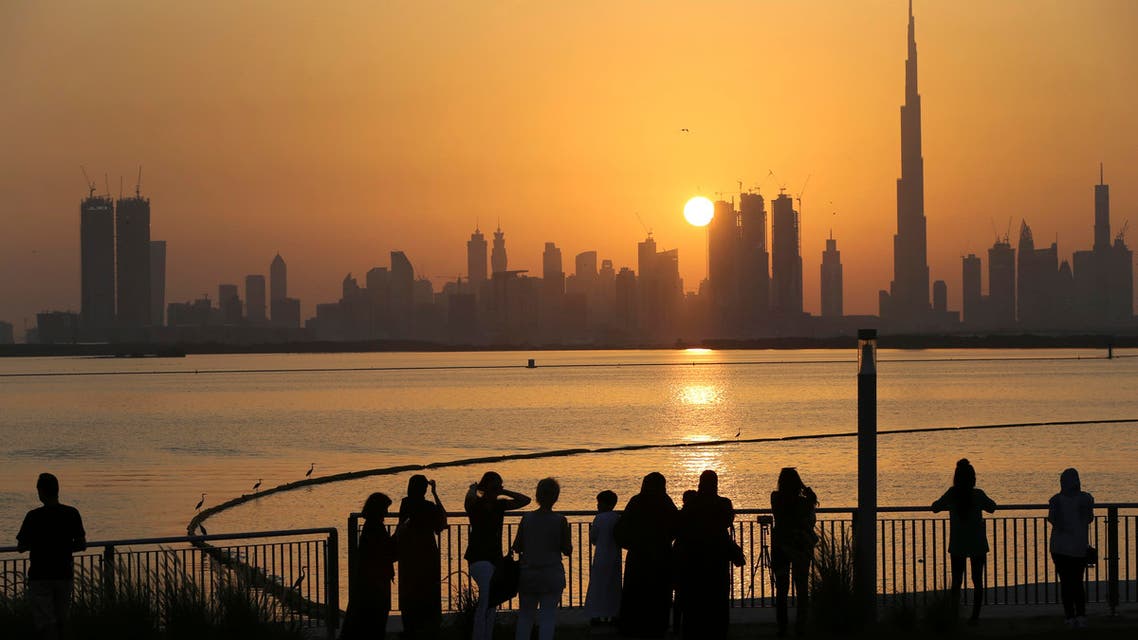 UAE jails Sudanese for plot to kill expats, promoting ISIS
The official WAM news agency said an 'Arab national was convicted of planning a terrorist act and creating online accounts to promote Daesh'
An Emirati court on Monday jailed a Sudanese man for 10 years for planning a bomb attack aimed at killing foreigners in the Gulf country, local media reported.
The Federal Supreme Court also convicted the defendant on charges of supporting ISIS on social media, The National daily reported.
"Prosecutors said he was inspired by the terrorist group's ideology," the Abu Dhabi newspaper added on its website.
The official WAM news agency confirmed that an "Arab national was convicted of planning a terrorist act and creating online accounts to promote Daesh (ISIS)" and was jailed for 10 years.
Another daily, Gulf News, reported that the same court on Monday sentenced a Pakistani man to 10 years in prison for "financing the terrorist organizations Daesh and Al-Qaeda."
The United Arab Emirates is a member of the US-led coalition that has been bombing ISIS militants in Iraq and Syria since September 2014.
Authorities in the Gulf state have enacted anti-terror legislation, including the death penalty and harsher jail terms for crimes linked to religious hatred and extremist groups.