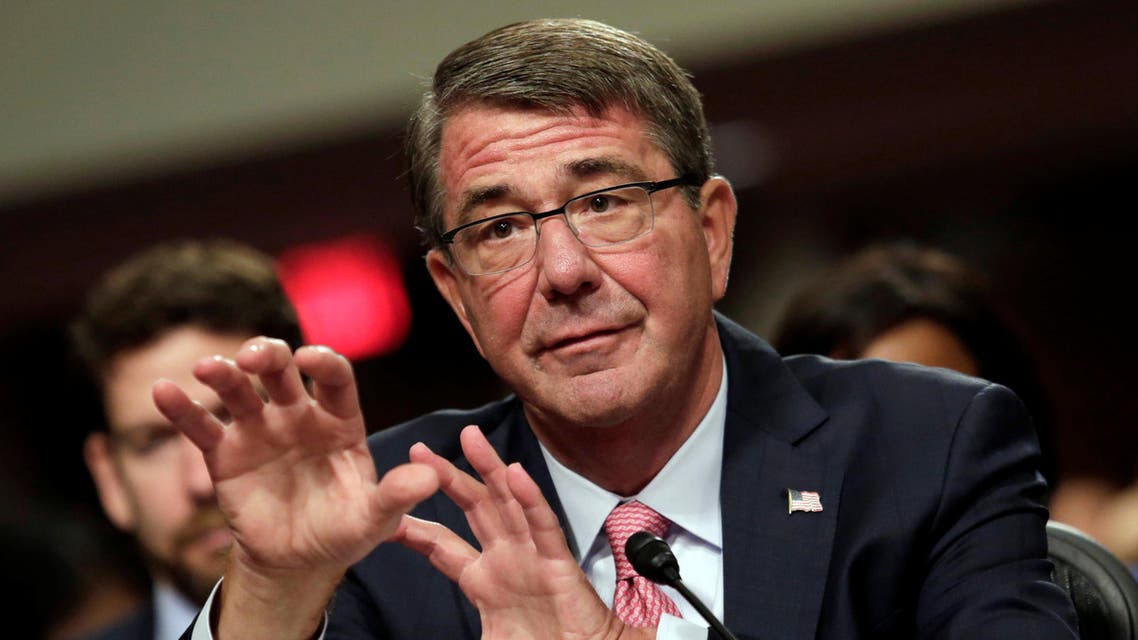 'Groundwork' being laid for 'isolation' of Raqqa: US
The US-led coalition is "laying the groundwork" for the "isolation" of Raqqa, Catrer says
The US-led coalition is "laying the groundwork" for the "isolation" of Raqqa, the ISIS group stronghold in Syria, US Defense Secretary Ashton Carter said Tuesday.
"We have already begun laying the groundwork for our partners to commence the isolation of Raqqa," Carter said after meeting coalition defense ministers in Paris to discuss the aftermath of the planned capture of Mosul from ISIS in Iraq.
"Today we resolved to follow through with that same sense of urgency and focus on enveloping and collapsing ISIL's control of Raqqa," he added, using another acronym for ISIS.
Carter and ministers from 12 other countries attended the talks, which come a week after Iraqi forces backed by Kurdish fighters launched a major operation to retake Mosul, Iraq's second-biggest city.
French President Francois Hollande reiterated warnings about ISIS fighters in Mosul fleeing across the border to Raqqa.
He also urged vigilance over the prospect of foreign militants returning home from the battlefield.