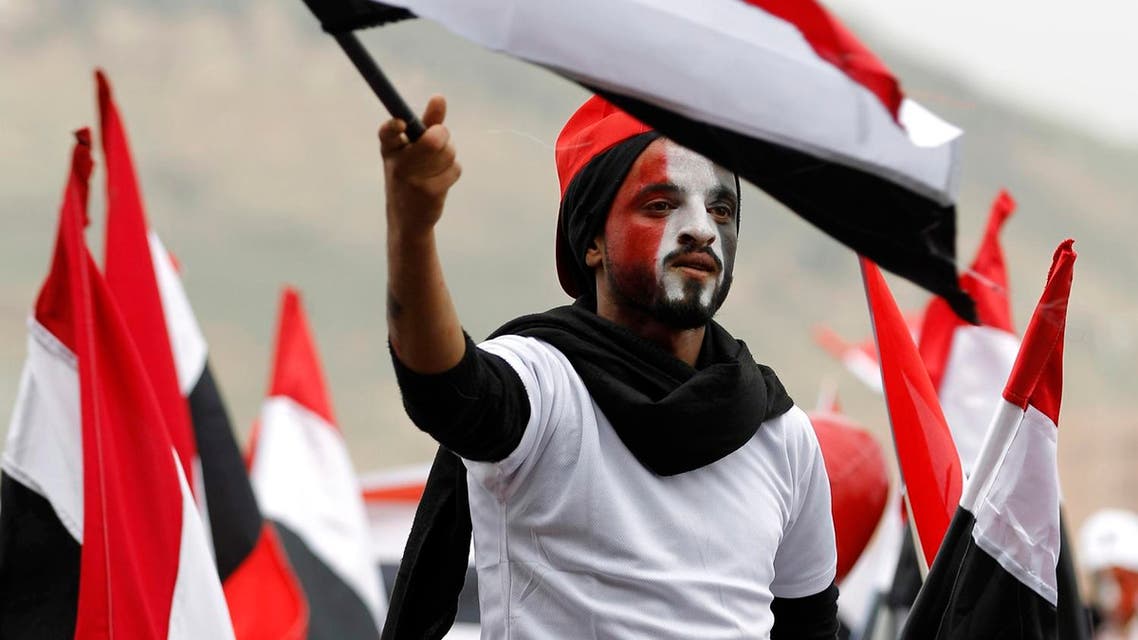 UN Yemen envoy submits peace plan to rivals
Special Envoy Ismail Ould Cheikh Ahmed left Sanaa after a three-day visit aimed at pushing for an end the country's 19-month conflict
The United Nations envoy to Yemen has handed an outline for a peace plan to Houthi militias which includes their withdrawal from major cities.
Special Envoy Ismail Ould Cheikh Ahmed left Sanaa after a three-day visit aimed at pushing for an end the country's 19-month conflict.
He held meetings with the Houthi rebels and their allies of the General People's Congress, the onetime ruling party of Yemen under ousted President Ali Abdullah Saleh, who is accused of aiding Houthis in their takeover of the capital in 2014 after descending from their northern enclave.