Houthi militias targeting Makkah an 'insult to all Muslims'
Grand Mufti of Jerusalem Muhammad Ahmad Hussein also said that the attack on Makkah 'sets a very dangerous precedent'
Friday's failed attack on the holy city of Makkah in Saudi Arabia after Houthi militias sent a ballistic missile across the border has shocked and angered both Saudis and Muslims worldwide.
The missile was fired from the Saada province towards Makkah and intercepted by coalition forces with early forensic reports suggesting that the make of the missile was Iranian.
No damage has been reported.
Both Muslim leaderships and Arab writers were quick to react in condemnation, emphasizing that the attack on Makkah "was an attack on all Muslims, not just Saudi Arabia".
"What we saw earlier this morning is a direct attack on not just Saudi Arabia, but the entire Muslim world. We have pilgrims who come from far places like Pakistan and Malaysia who visit the holy sites in Makkah for religious reasons," Bahraini political writer and commentator Sawsan al-Shaer told Al Arabiya's sister channel Al Hadath.
So sending a targeted ballistic missile towards Makkah represents a direct attack on those countries as well," she added.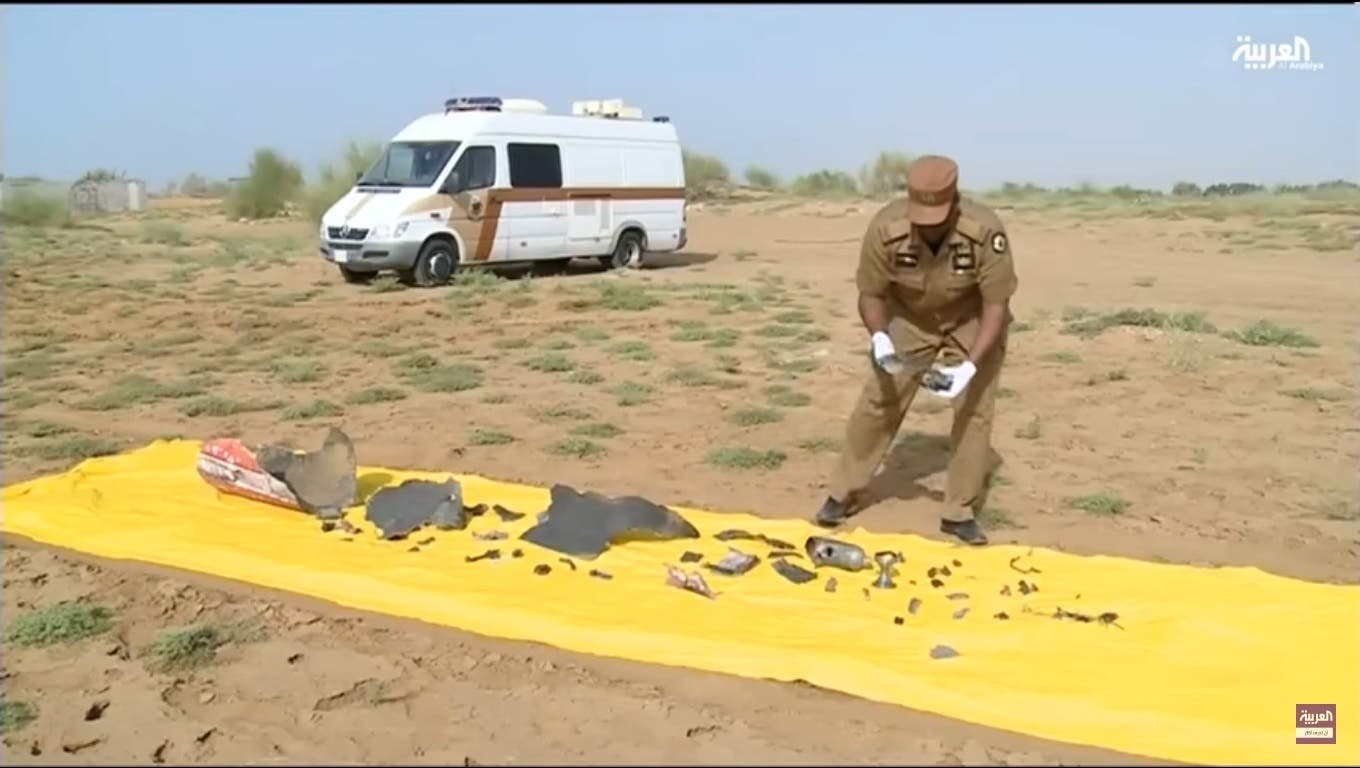 Most of Saudi Arabia, who were asleep at the time of the attack, awoke in shock given the precedence and nature of the incident.
"Saudis have learned to expect many and anything with Houthi militias being backed by Iran but attacking the holy city which belongs to all Muslims was something new and shocking to all of us, even the non-Muslim," KSA9 News Channel editor Abdullah al-Zahrani told Al Arabiya English.
As of early evening on Friday, the hashtag "Al-Houthi targets Muslims' Kaaba" was still trending across Saudi Arabia and the Gulf Cooperation Countries (GCC).
"The attack has received many reactions from the Arabs and Muslims participating in the debate by making the 'Attack on Makkah' Hashtag trending on Twitter from Pakistan, Malaysia, and even Albania," al-Zahrani added.
Religious or political attack?
Islamic leadership across the Arab world were also quick to chime in, adding that it was not accurate to call the failed missile launch targeting Makkah a "Muslim on Muslim attack".
"Just the willingness to harm the people and places in Makkah says a lot about how this group of people are not Islamic in nature because no Muslim would ever consider attacking such sacred places," President of Kuwait's Sharia Supervisory Board, Dr. Sayed Mohammed al-Tabtabai, told Al Hadath.
The Grand Mufti of Jerusalem Muhammad Ahmad Hussein also said that the attack on Makkah "sets a very dangerous precedent".
"It is very unfortunate that this attack today might fuel an already sectarian-strife region. The Sunnis of the Arab world don't believe in dividing the religion as we accept that Allah will welcome any Muslim as long as he or she is repentant of their sins. Unfortunately, though, the attack on Makkah represents a sectarian angle where you have someone like Iran attacking a place of worship," Hussein told Al Arabiya.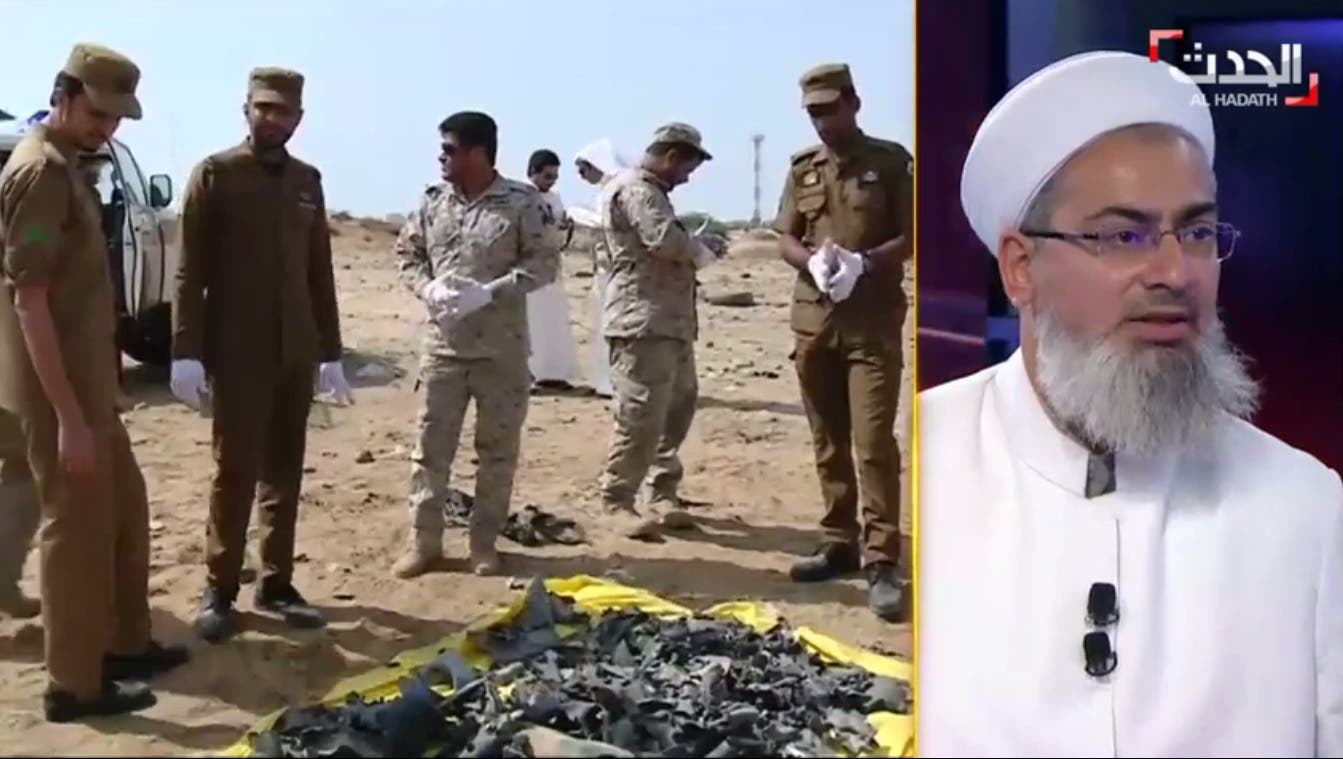 But when asked whether the attack was actually sectarian in nature, Turkish preacher at the Aya Sofia Mosque Sheikh Murad al-Suwaidan told Al Arabiya that it was not so.
"Different opinions and different paths have always existed in Islam, but that doesn't mean that you can destroy or attack another's place of worship. This is un-Islamic in its nature alone. So what we are seeing is not necessarily a religious attack by nature but more so political," he said.